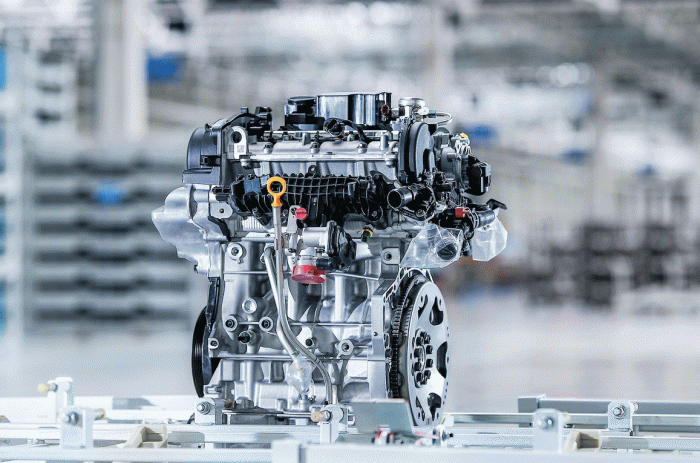 Zhejiang Geely Holding Group, the parent of Volvo Car Group intend to consolidate previously separate development processes within Volvo and Geely while seeking to develop new combustion engine and hybrid powertrain systems. And with brands under Geely's ownership, the option of having a hybrid powertrain is possible and Proton is one of them.
The planned new entity allows more brands under Geely's ownership to make much use of the investment made by Geely into Volvo's powertrain program. Volvo has been putting its drivetrains that are designed to bring the company into an all-electric-future. So far, the company has been producing small-displacement three- and four-cylinder engines in models like the XC40, as well as other Geely products.
Geely says that the merger would pave the way for Volvo Cars' focus to develop its all-electric range of premium cars, which Volvo expects half of its global sales to be fully-electric by 2025.
However, Geely's attempt to get more out of the small displacement engines hasn't been limited to its compact cars only. Particularly in larger Volvo models such as the S90, XC60 and XC90, the T8 Twin Engine drivetrain's 2.0-litre Drive-E turbocharged internal combustion engine and electric motor combo is able to compete with higher-displacement six and eight-cylinder engines, even able to pull as much as 600 hp out of a version of this powertrain in the Polestar 1.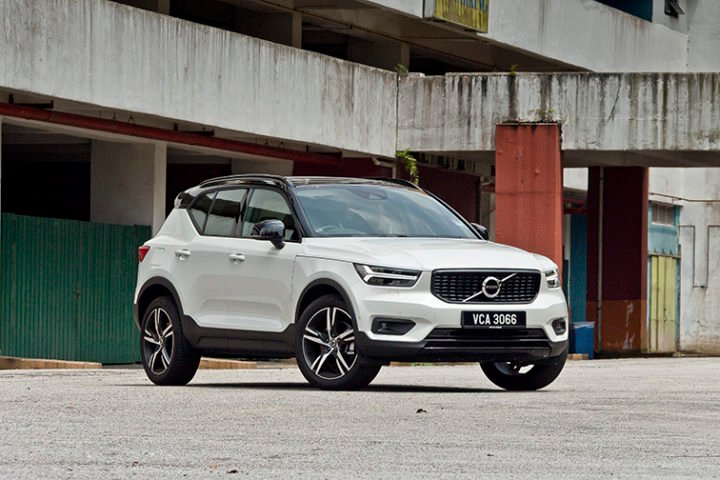 According to Geely, the new generation of powertrains will be available to Volvo Cars, Geely Auto, Lynk & Co, Proton, Lotus, and LEVC among others in sharing a common powertrain system, which they could receive one of Volvo's all-electric or hybrid powertrain in the near future.
In Proton's case, this would be likely considering that Malaysia is on its way to electrifying its road transportation system. Recently, Tenaga National Berhad and Greentech have announced to install up to 100 charging stations nationwide by the end of this year, as well as efforts to provide charging stations by private companies in their premises would make the wider adoption of electric vehicles in Malaysia possible.
However, it will still depend on people's interest in owning an all-electric or plug-in hybrid vehicle, and when that time comes, Proton will have an option to offer.
Currently, Volvo Cars and Geely Auto have 3,000 and 5,000 employers respectively in each of their powertrain departments including research and development, procurement, manufacturing, IT and finance functions. Geely also says that there will be no reduction in the workforce to be anticipated in both companies.
Since the acquisition of Volvo in 2010, both Geely Auto and Volvo have reached record sales figures consecutively. The proposed new business unit will further increase synergies for both parties on R&D, manufacturing, procurement, and operations.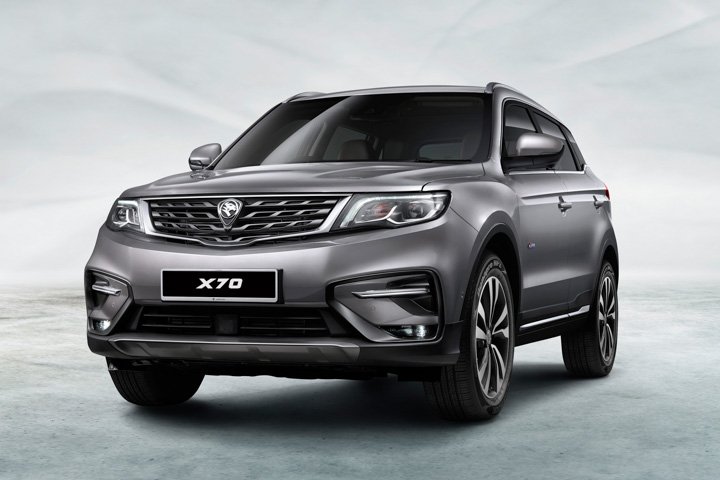 President of Geely Holding Group, President and CEO of Geely Auto Group An Conghui said: "While pushing ahead on the transformation to full electrification, we will continue to increase our investments in the development of highly efficient combustion engines and hybrid systems to provide our customers with the most competitive products and service, whilst improving our joint operational efficiency."
"Hybrid cars need the best internal combustion engines. This new unit will have the resources, scale and expertise to develop these powertrains cost efficiently," said Håkan Samuelsson, Volvo Cars' President and Chief Executive.
There are no detailed plans of the merger disclosed for now and its still subject to Volvo's union negotiation as well as board and relevant authority approvals.