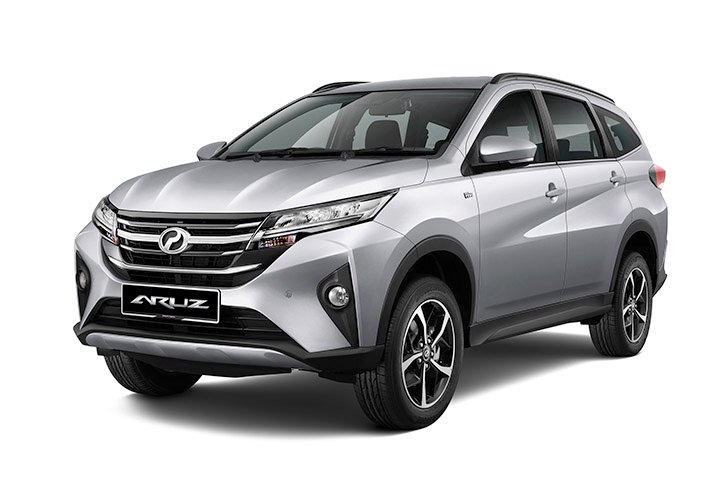 Over 25,000 booked making the seven-seater SUV one of Malaysia's best selling SUVs
Perodua has announced that they have delivered 13,000 units of the Aruz. This is 52% of the 25,000 bookings, narrowing the order-delivery gap for its popular SUV which was launched in January this year. More details of the rear-wheel drive seven-seater can be found here.
The second national car maker increased Aruz deliveries from 100 to 110 units daily on average.
The EEV-certified rear-wheel drive Perodua Aruz comes with six airbags and Vehicle Stability Control (VSC) as standard, plus the AV variant's Advanced Safety Assist 2.0, the Perodua Aruz has a maximum five-star ASEAN NCAP safety rating. The SUV will also be eligible for the fuel subsidy when it is initiated. The Aruz is priced from RM72,900.
Pending the Malaysian Automotive Association's (MAA) official numbers, Perodua sold 22,943 vehicles by its own count throughout May 2019. This brings its five-month tally to 105,743 units – an 8.5% jump over the 97,487 units it sold from January through May 2018.