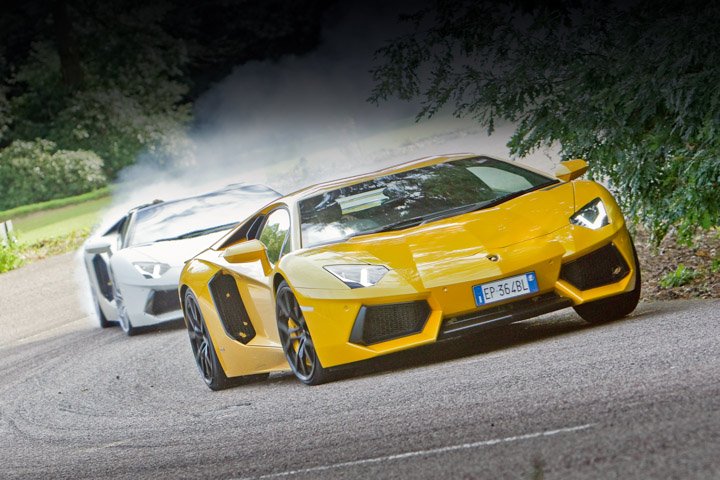 Sant'Agata vows to resist downgrading or turbocharging its sports car powertrains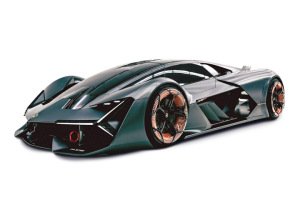 Lamborghini is determined to stick with naturally aspirated engines for its super-sports models despite many of its rivals switching to turbocharging to enhance performance and reduce emissions.
The company's technical director, Maurizio Reggiani, also said that he is intent on resisting any pressure to reduce the number of cylinders in its next generation of supercars.
"Every car has a mission, and based on that mission you have to choose the right engine," Reggiani said. "For the [Urus SUV] the decision was turbo, but we will continue to choose natural aspiration for the super-sports cars. In the future, we will need to take account of fuel consumption and emissions. I am convinced the naturally aspirated engine coupled with a hybrid system can be the right answer."
The Huracán replacement, due in 2022, is likely to become a plug-in hybrid, but Reggiani hinted that the Aventador arriving before then will also switch to part-electric power.
He said: "We need to reinvent this icon without [losing] the characteristics of the current car: carbonfibre, the V12 naturally aspirated engine and other components. Looking forward, if it is a hybrid then in what ways can we compensate for its weight?"
Reggiani admits that he sees battery density, and the need to accommodate a significant number of cells, as being nearly as much of a problem as weight for sports cars. Lamborghini is working on a project with the Massachusetts Institute of Technology (MIT) in Boston to develop carbonfibre bodywork that can act as a storage battery as well as superconductors.
Last year, the Italian car maker revealed the electric Terzo Millennio concept, created with MIT, which showcased next-generation energy storage systems and innovative materials.
Reggiani also said that an electrical drivetrain may help to civilise a version of the current Aventador's sometimes aggressive single-clutch transmission: "You could use the electric motor to ensure that you don't have torque interruption."
As well as his commitment to a naturally aspirated V12 for the Aventador replacement, Reggiani is planning for the next Huracán to stick with a non-turbo 10-cylinder engine. "The reaction you have to a 10-cylinder engine you cannot have from any other kind. This is what our customers love," he said. "Why do I need to do something different? If I trust in the naturally aspirated engine, why downgrade my powertrain to a V8 or V6? I am Lamborghini, I am the top of the pinnacle of super-sports cars. I want to stay where I am."
MIKE DUFF
REAR-DRIVEN BABY LAMBOS LIVE ON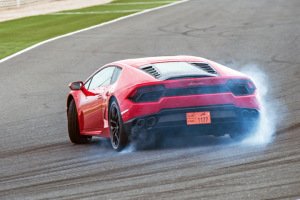 Lamborghini will continue to offer rear-wheel-drive versions of the Huracán and Gallardo even though technical chief Maurizio Reggiani admits that such models only appeal to a minority of customers.
"There are people who are expert [drivers] and they love a car that oversteers much more," he said.
"If you have all-wheel drive, you must really put the car into an extreme condition if you want to oversteer. There are some who enjoy the drifting. Two-wheel drive is for some customers and we are always a slave to our customers."
Reggiani was also adamant that Lamborghini won't introduce any form of switchable all-wheel-drive system of the type used in the new BMW M5: "If you press the button to go to two-wheel drive, you are carrying 40kg which is doing nothing, and you have the same suspension setting for all-wheel drive which is not correct. You must make a compromise and that is not the best that you can offer, so for us that is not an option."