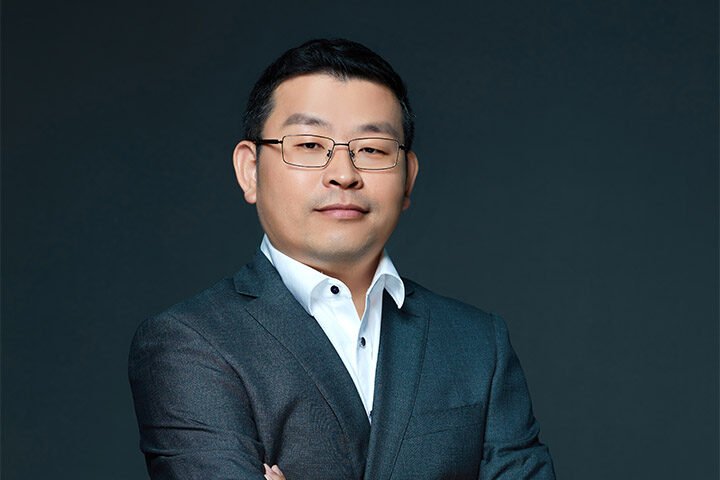 Gao Feng joins Volvo Car Manufacturing Malaysia
Volvo Car Manufacturing Malaysia has a new Managing Director, Gao Feng. Gao Feng takes over from Xiao Liming, who previously served the company from April 2019 – March 2022. Gao will assume the responsibilities of overseeing the company's manufacturing of Volvo cars in Malaysia.
He was previously at Volvo Car Taizhou, where he had been the Deputy General Manager since 2016, playing a key role in the launch of many Volvo Car models in the region.
Gao Feng, Managing Director of Volvo Car Manufacturing Malaysia, said: "I am excited to embark on this new chapter with Volvo Cars in Malaysia. With the recent introduction of the XC40 Recharge Pure Electric, I look forward to working with our partners to manufacture more electric vehicles in the Malaysian market for export to the ASEAN region."
Gao holds a Bachelor's Degree of Material Engineering from Harbin Institute of Technology, China. He brings with him more than 20 years of experience in the automotive industry. He enjoys cycling & badminton with the family whenever there is opportunity for some leisure activities.
For more information about Gao Feng, please go to www.linkedin.com/in/feng-gao-601287153, Volvo Car Malaysia on Facebook //bit.ly/VolvoMY-FB or Instagram //bit.ly/VolvoMY-IG for more updates.