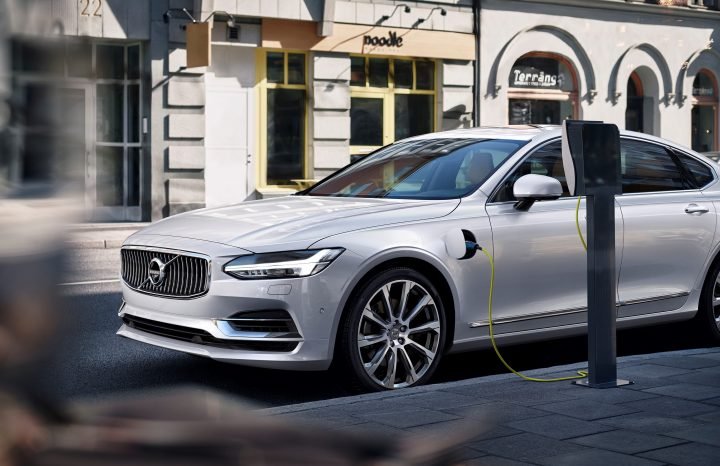 Recall due to front seat belt fastening cable damaged over time
Volvo Cars is recalling 2.2 million cars worldwide built between 2006 and 2018. No currently produced Volvos are affected. Eight Volvo models are affected: S60, S60 Cross Country, V60, V60 Cross Country, XC60, V70, XC70 and S80. This is Volvo's biggest recall ever.
The problem relates to the front seat belt fastening, mounted on the outer side of the front seat. The front seat belt fastening cable is may reduce in strength over time, affecting its restraint capabilities.
Volvo has stated that the safety recall is a precautionary measure. As yet, there are no reports of injuries or accidents linked to the fault.
The seat belt fastening has to be replaced. As a precaution, Volvo Cars recommends the driver and passenger ensure that the seat belt fastening is in a vertical position, aligned with the backrest, so that it will not be bent over the seat cushion when entering the seat. This will reduce the risk of damage of the seat belt fastening.
Volvo Cars Malaysia has not yet issued any recall. Volvo owners in Malaysia should contact their nearest authorised dealer to confirm if their vehicle is affected.