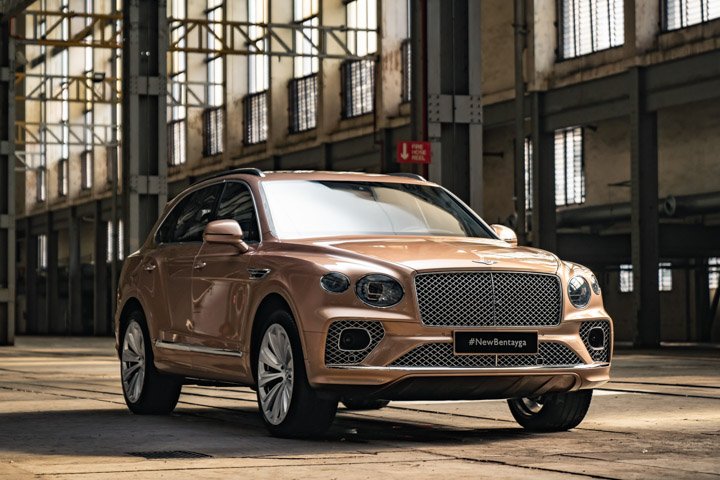 New Bentley Bentayga launched with interactive virtual experience 
The new Bentley Bentayga has launched in the Asia-Pacific region with  an interactive virtual tour of the Bentayga. Viewers could experience the Bentayga in different environments based on their individual choices. Try the Bentley Bentayga Interactive Virutal Experience yourself, available until 4 January 2021.
The SUV combines performance grand tourer, with luxury limousine, spacious family car and off-roader.
Catch the best news and reviews from Autocar Malaysia Singapore
The updated Bentayga elevates luxury to greater heights with several major changes to the exterior and interior. There is a redesigned cabin with a new centre fascia and steering wheel, new door trims and all-new seats, infotainment system with 10.9-inch display screen and all-new digital cockpit. There are new interior finishes and more personalisation options.
The five-seater Bentley Bentayga is RM1,061,000 (before duties, taxes and registration) or $879,000 (without options and before COE, inclusive of duties and GST). It is powered by a 4.0-litre, V8, turbocharged petrol engine with eight-speed automatic transmission. With 543bhp and 770Nm of torque, the 0-100km/h sprint time is 4.5 seconds. The top speed is 290km/h.
Looking for a pre-owned Bentley? Bentleys Bentayga, Continental, Mulsanne and Flying Spur can be found at motortrader.com.my