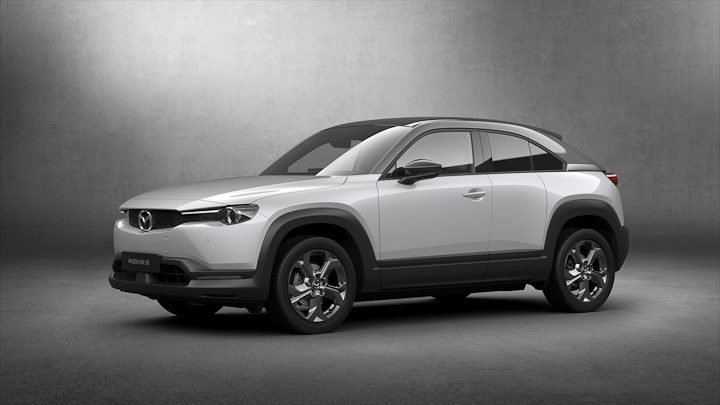 The all-new Mazda MX-30 is the brand's first mass-produced all-electric vehicle, deliveries starting in Europe from 2020
Mazda has launched its first mass-produced all-electric car, the MX-30 during the 2019 Tokyo Motor Show. Soon to be made available to consumers in Europe by early 2020, the MX-30 electric crossover features maxims from the brand's iconic models.
The battery electric vehicle is similarly sized to the upcoming CX-30, which sits in between the CX-3 and the CX-5. In terms of its powertrain, The MX-30 is the first to feature Mazda's e-Skyactiv electric-drive system. Mazda did not disclose any information on the battery capacity, range or output as of yet.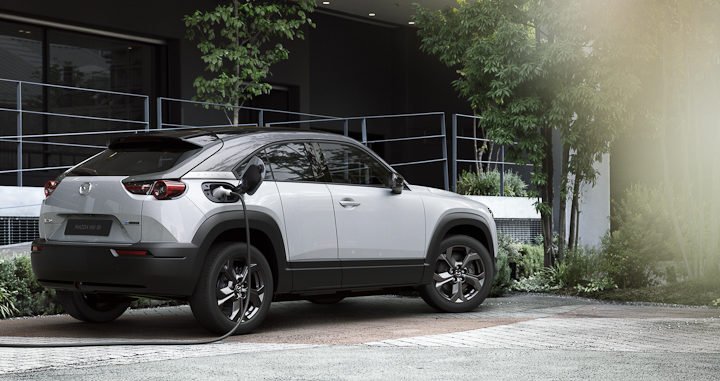 However, the new EV crossover may not be like the CX SUVs; the MX-prefix has used for the brand's sporty cars which could indicate that Mazda could make the MX-30 a sportier utility vehicle than most of its rivals in Europe. And knowing Mazda is the think-out-of-the-box car company, it could be marketed as a less expensive next-gen Porsche Macan EV.
The next thing to note is that the MX-30 also comes with the "freestyle doors" harking back to the RX-8 of the past without a B-pillar. Inside, the interior is recognisably Mazda, the dashboard, the screen and the seats are pretty standard Mazda fare.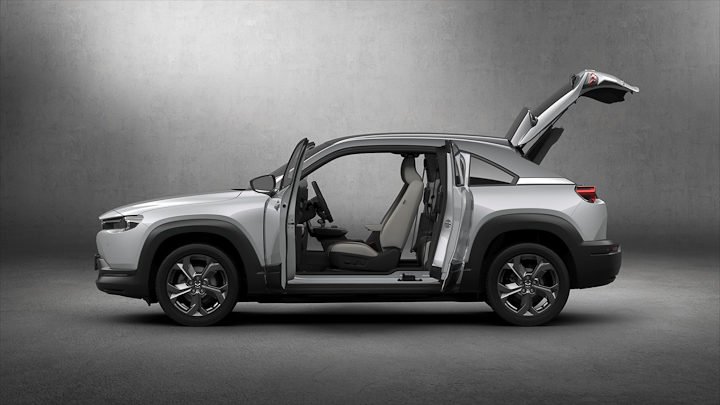 What's different is that the interior uses natural materials such as cork and fabrics made from recycled materials are used to bring out the "living room" vibe inside. Also, the MX-30 features a floating centre console which houses a fully-digital climate control screen like in premium EVs such as the Audi e-tron and Porsche Taycan.
Pre-orders for the Mazda MX-30 are available now in Europe with deliveries coming early next year.