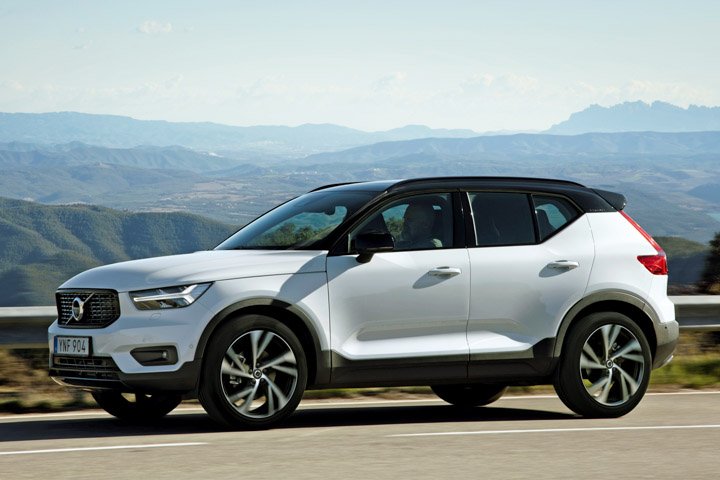 All-electric Volvos will start with SUVs
Volvo has committed to producing pure-electric versions of its existing models, rather than developing a range of bespoke EVs – starting with battery-powered versions of the XC40 and next-generation XC90.
Volvo design boss Thomas Ingenlath confirmed the EV version of the XC40 would follow soon after the Polestar sub-brand – which he heads – launches its 2 SUV next year. The next XC90, due in 2021, will be launched with a pure-electric version alongside the hybrid.
Because of the differences in powertrain and battery placement, several manufacturers are developing bespoke EV ranges with entirely new models. But Ingenlath said: "We will not establish products beside our hybrids. We will introduce electrification as a powertrain variant within the existing portfolio.
"You could say that is different to a lot of the mass-production brands. But I have a hard time to understand how their plan will work in the long run. How do you handle that as soon as the majority of your portfolio is electric? It's much more natural to say it's a powertrain variant."