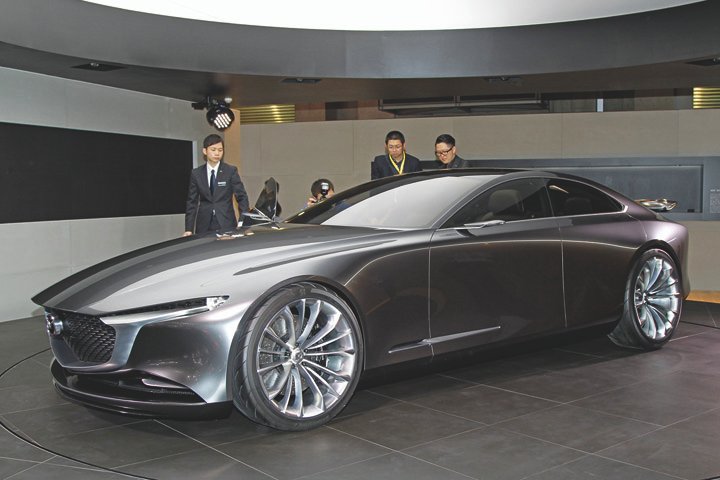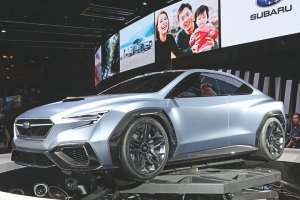 SUBARU VIZIV
Jim Holder
Okay, so officially it's not previewing the next WRX but, in reality, we all know it is. Subaru's WRX icon may have become a millstone round its neck in some regards, but with looks this good, the next one might just be a corker.
HONDA SPORTS EV 

Mark Tisshaw
Do I need to tell you why? Just look at it. Honda trotted out the usual 'we'll evaluate feedback' line about its chances of production, but who could turn their nose up at it? This represents a shift towards cleaner, more timeless and less polarising design. A winner.

TOYOTA FJ CRUISER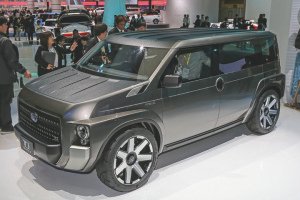 Richard Bremner

If you're fed up with hearing about cars inspired by Riva motorboats or feline quadrupeds, this will refresh you: a car inspired by a toolbox. The TJ's wheels-at-the corners stance, bluff nose, blistered arches, flat screen and ribbed bonnet are perfect.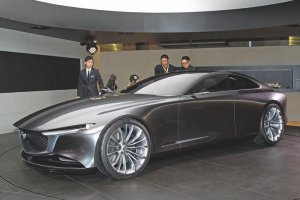 MAZDA VISION COUPE
Rachel Burgess

If even some of the beautifully fluid shapes of this car – apparently created by going back and forth between clay modelling and digital modelling over two years – can make it into the next generation of production cars, it's a very good sign for the future of Mazda design.