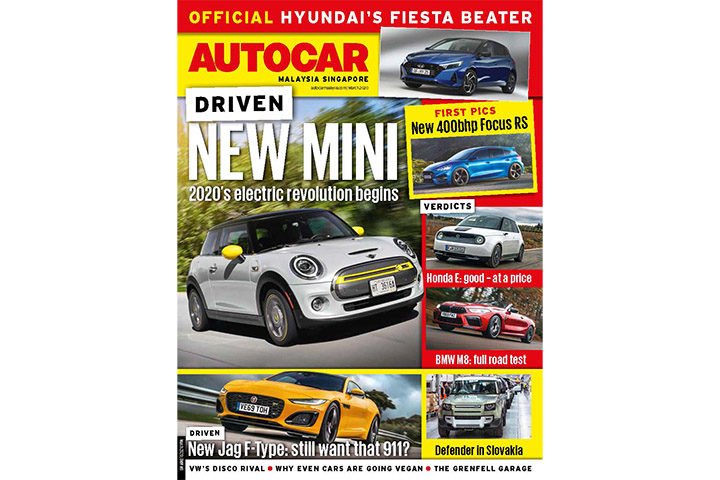 In Autocar Malaysia Singapore March 2020, the cars don't grow old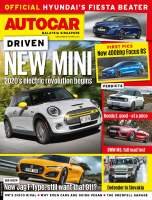 Cars don't grow old. They get redesigned, restored or their bodies reused, a sort of Motor Zombie Apocalypse, if you will.
This month, the new Land Rover Defender comes off the production line in Slovakia, the Bentley Blower 'rebuilt' and the Beetle is regenerated.
Need a spare part that's no longer in production? Find out how 3D printing is easing every classic car owner's headache. 
One engine, several guises, does your car share its heart with another more esteemed model? Find out which are the 10 best engines and the cars that share them.
Also, did you know that besides designing cars and motorcycles, BMW also build the Team USA Olympic bobsleds and takes on interor design projects? Closer to home, that includes the Singapore Airlines First Class Cabin.
They're just six of the 12 feature stories we have this month in Autocar Malaysia Singapore March 2020 Edition besides the First Drives. Enjoy!
Lisa Kuok
Download your copy of Autocar Malaysia Singapore March 2020 here 
For Android users, you may prefer this version