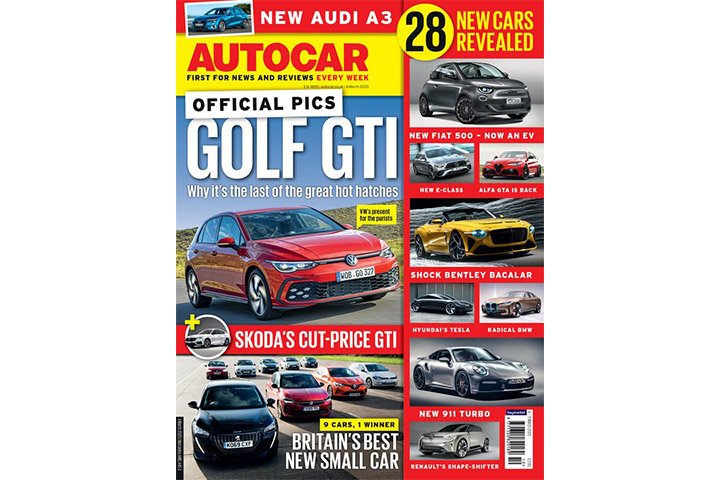 The 2020 Geneva Motor Show was cancelled because of concerns about Covid-19 but the show still went on.
We bring you details of the cars that were launched at the 2020 Geneva Motor Show in this special edition of Autocar.
Autocar Malaysia Singapore is the only website where you can read the full UK magazine content online.
A downloadable version is available here
What you can look forward to inside?
Geneva Motor Show news including,
Eighth-Generation Volkswagen Golf GTI
Porsche 911 Turbo
Alfa GTA
Audi A3 Sportback
Bentley Bacalar
BMW i4 EV
Fiat 500 EV
Hyundai EV
Mercedes-Benz E-Class facelift
McLaren 675LT
First Drive of the MINI Electric
Road Test of the Mercedes-AMG  A 45 S
Looking for a used BMW 1 Series? Read how to buy one before you look for one here