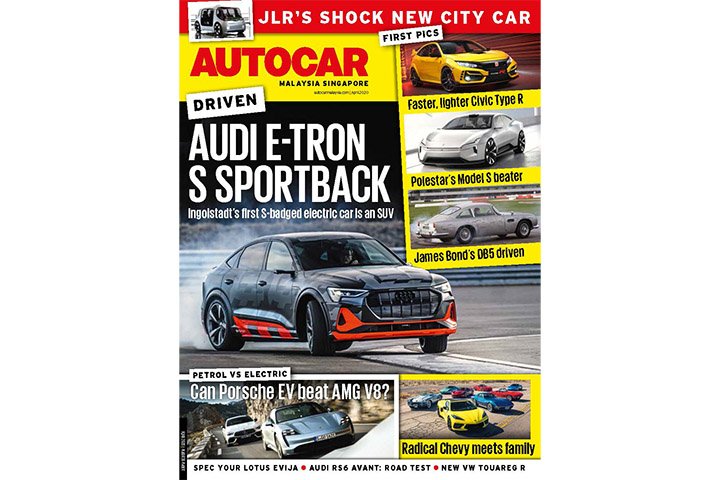 In Autocar Malaysia Singapore April 2020,

life unusual carries on as usual
We are now into the second two weeks of the MCO.  Will working-at-home become the new way of Malaysian life? The impact on our lives and also the motoring industry would be huge. We could become less dependant on cars and give up less of our salary towards the cost of going out to earn it.
Some things don't change and that includes the excuses we use for not doing the things we claim we would do if only we had more time. We're happy you're spending some of that time reading Autocar (two thumbs up!).
As usual, we have great articles. The premiere of the 25th James Bond has been postponed but you can read up on the stunt Aston DB5 and what it can do. If you're feeling claustrophobic after days indoors and indulging in fantasies of going out on a long drive, what about one in Scotland in a Boxster for inspiration? For fans of the manual gearbox, find out which 10 have been voted the greatest. For Renault Sport fans, we have a comparison of three generations of the Méganes.
Take care and stay well.
Lisa Kuok
Managing Editor
Download Autocar Malaysia Singapore April 2020 for Android here
Download Autocar Malaysia Singapore April 2020 here