Audi Q1
Rumoured for a 2020 reveal if the SUV sales surge continues, the A1-based Q1 SUV would be a heavily road-biased model.
Audi Q2
Audi's global SUV sales rose 11% last year, driven to a significant extent by the popular Q2's first set of full-year sales figures.
Audi Q3
The Q3 has been squeezed by the arrival of the funkier Q2, but the all-new model due this summer is set to reinvigorate its appeal.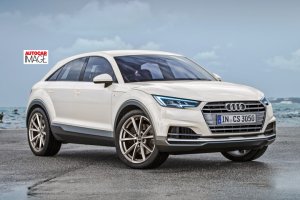 Audi Q4
Confirmed for production next year as a sleek, coupé-styled five-seat SUV to rival the likes of the BMW X2 and Range Rover Evoque.
Audi Q5
The second-generation car was launched in 2016. The Q5 is firmly established as a staple of the market. Last year's sales matched those of the year before.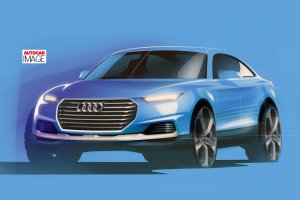 Audi Q6
Now Audi's electric SUV has dropped the 'Q6' name to become just E-tron, this Q5-based crossover is expected to use the model name.
Audi Q7
Huge, classy and highly profitable — as well as popular. Little wonder Audi is spinning as many variants of this big SUV as it can.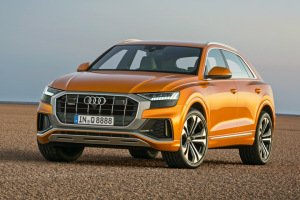 Audi Q8
Just revealed and — at least for now — the firm's range-topping SUV. Its sharp look sets a new standard for the entire brand's styling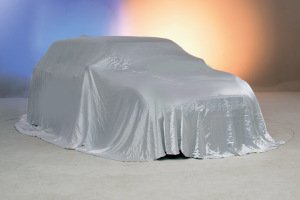 Audi Q9
Unconfirmed and hugely speculative reports suggest that Audi could be lured into the booming ultra-luxury SUV market.
Audi E-tron
Electric SUV will be revealed at the end of August. It will have a 248-mile driving range and a mission to make sure the Jaguar I-Pace's leadership is shortlived.