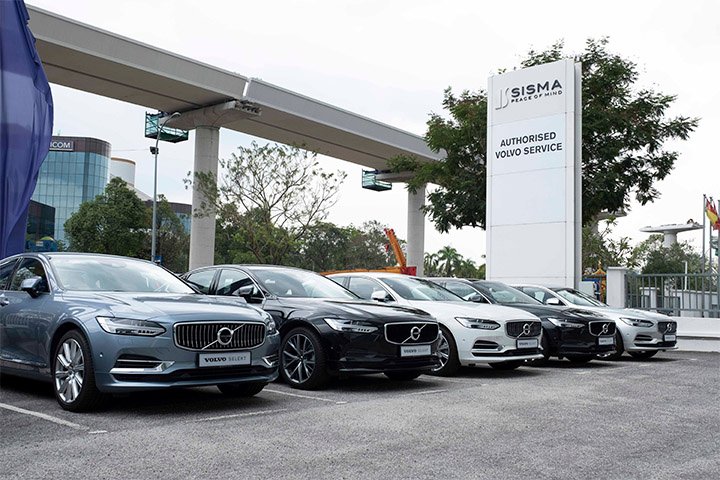 Volvo Used Car Locator with listings for Volvo Selekt and other quality used Volvo cars
Volvo Car Malaysia has introduced Volvo Used Car Locator for customers to find pre-owned Volvo cars in Malaysia. The consolidated list of cars are for both Volvo Selekt and other Volvo quality used cars across Malaysia.
Volvo Selekt models are only available at Sisma Auto in Glenmarie, Selangor and iRoll Auto in Juru, Penang. Al other Volvo quality used cars are available at other dealerships – 12 in total – across the nation.
Volvo Selekt cars are under five years old with less than 100,000km in mileage. They have also received a 125-point inspection, software upgrade and genuine part replacements. Volvo Selekt cars also come with a minimum of 12 months warranty, a complimentary 1-year maintenance service package (VSA 1) and 12 months of Roadside Assistance.
Volvo Pre-owned vehicles at authorised dealerships undergo the same series of checks and updates to ensure that all Volvo quality used cars are maintained up to Volvo's standards.
To see the full inventory on Volvo Car Malaysia's Used Car Locator, go to //Selekt.volvocars.com.my/enmy/home.