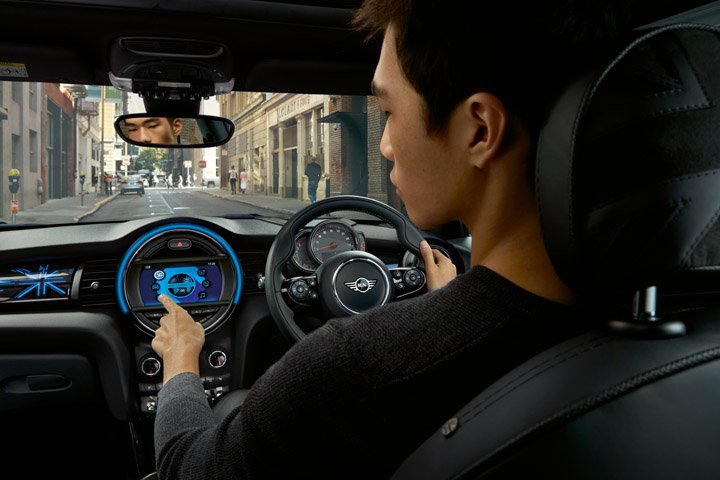 Latest version of Mini's digital infotainment services interface will be available in all 2019 year make Mini models.
The newest generation of Mini Connected with built-in 4G SIM technology is now in the 2019 Mini. The latest digital services interface will enable drivers to access services, including the Mini emergency call centre, and integrate their smartphones with their Mini seamlessly to stay connected for information, entertainment and communication while on the road.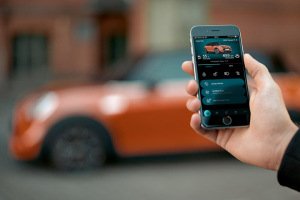 At the touch of a button, the driver can contact the Mini call centre at any time through the 4G SIM, free of charge, to speak to a real-life person for Concierge Services, call for help in the event of an accident (Intelligent Emergency Call) or vehicle breakdown.
Through TeleServices, Mini Connected monitors the car and informs the driver when the car needs maintenance or its scheduled service is due. If the car breaks down, a diagnosis can be made remotely and roadside assistance sent. 
For iPhone users, the wireless Apple CarPlay allows selected apps to be shown on the central display and operated via the Mini controls. Popular iOS apps such as Spotify, Waze, Google Maps and WhatsApp are also supported.
The new Mini Connected app for Android and iOS has been redesigned to include eDrive Services: owners of the Mini Countryman Plug-in hybrid can monitor the battery status of the vehicle, remaining mileage and even initiate charging. They can also see the fuel efficiency of their most recent drive.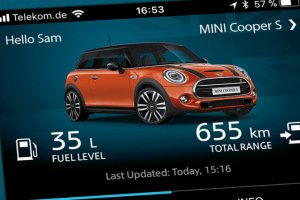 Remote services in the app makes it easy to check if the car is locked, the windows are closed, see its location and sound the car horn or flash the headlights to locate it if it's parked somewhere unfamiliar.
Synchronising the MINI Connected app with a personal calendar can turn it into a personal mobility assistant and help the driver get to appointments on time. This also enables functions including "Send to Car" where the app transfers routes planned on the smartphone to the car's navigation system, Last Mile Route– a continued navigation via smartphone while walking from the parked car to the actual destination, Time-to-Leave Notification and Share Live Trip Status.
Other features available through Mini Connected include news and weather information which can be read out via the audio system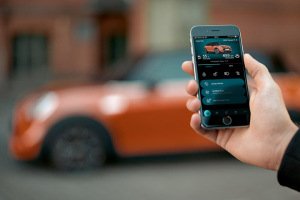 MINI Connected Packages.
The standard MINI Connected features such as MINI Connected app, Intelligent Emergency Call, Teleservices, MINI Online and Remote Services are available as standard for the MINI 3 Door, MINI 5 Door, MINI Clubman, MINI Countryman, as well as MINI John Cooper Works models. Meanwhile,premium features such as Concierge Services and Apple CarPlay are available for both MINI Countryman and MINI John Cooper Works models. eDrive services are available exclusively for the MINI Countryman Plug-In Hybrid.