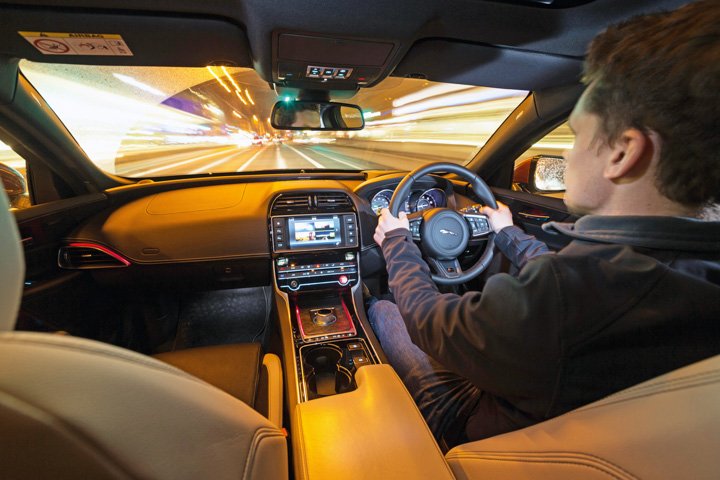 EU safety push brings speed limiters and automatic braking to all new cars in 2022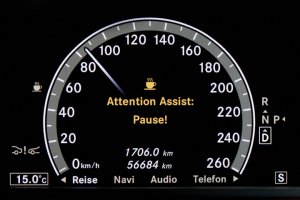 Recent news that more than 30 separate safety systems, including a speed limiter, will become mandatory for new cars sold in the EU and the UK from 2022 has provoked a strong reaction from drivers. So is this really a case of Big Brother in action?
The reality, while still impactful, won't be quite as restricting as initially thought. For one thing, most of the technology is already available on many cars on sale today.
It was news of the adoption of a speed limiter, known as intelligent speed assistance (ISA), that had people most worried. This restricts speed based on the car's knowledge of local limits, fed to it by an on-board camera or GPS-based location data, or both. Crucially, it will be over-ridable. It might activate every time you start the car (unlike current systems), but a boot of the foot will cancel it, the European Commission has said.
The system is fitted to quite a few new cars and is included as standard on the new Ford Focus, where feedback has generally been favourable. However, while the system will be over-ridable, at least initially, there is concern that such an action could be noted by the newly mandated 'black box' data recorder and, potentially, sent to insurance companies.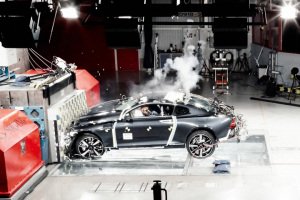 Of all the active systems that will become a requirement for every model launched from May 2022, speed limiting is the one that manufacturers have pushed back on.
The ACEA, the European manufacturers' association, last year wrote: "ISA systems still show too many false warnings due to incorrect or outdated speed-limit information." It suggested instead that flashing the limit onto the dials made more sense. Owners have also complained that cameras pick up signs on different roads – for example, motorway slip roads.
Some of the mandatory tech, such as automatic emergency braking, lane-keep assist and reversing cameras, will already be familiar to many.
One less familiar system is driver monitoring, to detect sleepiness or prolonged distraction, such as texting. This will involve a camera pointed at the face to detect eye movement, even through sunglasses. Cadillac has adopted it to check drivers aren't falling asleep while using its Super Cruise semi-autonomous tech. Tesla's Model 3 also has a camera pointing at the driver to enable a similar function, although it is currently inert.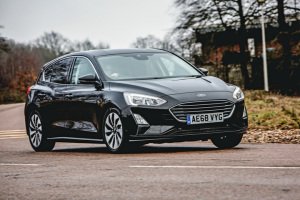 "The more assistance you add, the more driving monitors you need to make sure you're not comatose," says Matthew Avery, head of research at Thatcham, the UK's automotive safety centre. Adding tech to check you're not drifting off because of all the added tech may seem bizarre, but it's the inevitable consequence of the march towards autonomy.
"The new advanced safety features will help drivers get gradually used to the new driving assistance," the European Commission wrote in a statement last week, adding it would "support the transition towards autonomous driving".
Cost is another sticking point, but neither the EC nor Thatcham think it should bump up the price of new cars significantly, given that much of it is a function of software interpreting information from the now ubiquitous sensors. If anything, the increased economies of scale should make the hardware cheaper. Very small-scale manufacturers, like Caterham and Morgan, will be exempted.
More costly to makers will be the tougher passive safety rules, such as the addition of the side-on pole crash test. Like many of the active safety changes, however, it's already included in the Euro NCAP crash tests, which most car makers will engineer their vehicles to pass with top marks.
The regulations still need to go through a final vote in the European Parliament, but if, as anticipated, they pass and if, as suggested, the UK follows the regulations post-Brexit, don't expect much to change. Just note that with them we move just that bit further towards fully self-driving cars.
NICK GIBBS