Phantom I 1925
The Phantom I, built in both the USA and the UK, replaced the Silver Ghost. It had a lot to live up to, the latter having been named 'best car in the world' after the 1913 Alpine Trial.
Phantom II 1929
Using an updated Phantom I engine with a brand new chassis, the Phantom II's appeal was further strengthened by being gifted to Marlene Dietrich in 1930. That car last changed hands in 2012 for just over £400,000.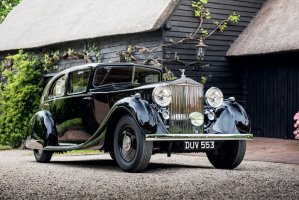 Phantom III 1936 
The Phantom III was a landmark, being the first V12 Rolls and the last car to be overseen by Henry Royce. Autocar recorded 87.5mph during testing.
It was also famously driven by Auric Goldfinger.
Phantom IV 1950
The first Phantom IV was delivered to Princess Elizabeth in 1950, after Rolls replaced Daimler as the Royal Family's preferred supplier of cars. Only 18 were built, exclusively for royalty and heads of state.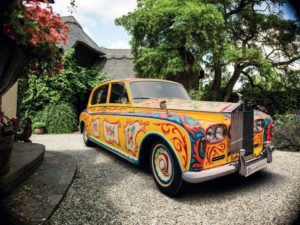 Phantom V 1959
Numerous compared with the fourth Phantom, the Phantom IV's production run extended to 516 units. John Lennon's psychedelic example helped to seal the model's place in history.
Phantom VI 1968
The Phantom VI was the last to be created while the company was still British-owned. It was also the longest-lived, reigning for 22 years and serving across two different companies: Rolls-Royce Ltd and Rolls-Royce Motors.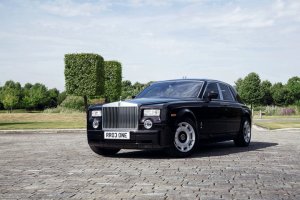 Phantom VII 2003
BMW bought the Rolls-Royce name and other intellectual property in 1998, and five years later, the Phantom VII was born. Its 13-year production run made it one of the longest-serving cars on the market at the time.