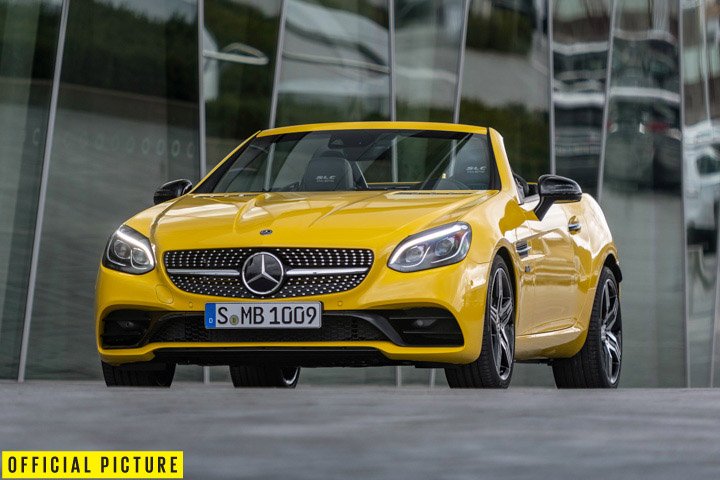 Mercedes-Benz is ending production of its SLC and SL roadsters with two commemorative editions.
The SLC will bow out with the Final Edition. Based on AMG-Line trim,  it features bespoke bumpers, a well-equipped interior and the option of yellow paint inspired by the 1996 first-generation SLK. The range-topping SLC 43 variant will produce 383bhp and hit a governed 155mph.
The larger SL Grand Edition, an updated version of the brand's luxury roadster, will be powered by either a 362bhp 3.0-litre V6 or a 440bhp 4.6-litre V8.
Fitted as standard with a brown leather interior from Mercedes' high-end Designo label, the Grand Edition precedes the 2020 unveiling of the AMG-engineered eighth-generation SL.