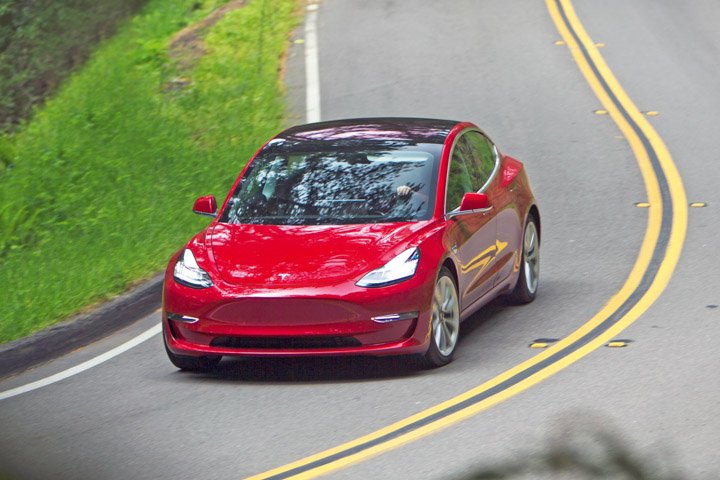 Tesla has long acted more like a tech company than a car company, so perhaps it is not a surprise that the speed of innovation could make the Model 3 look like yesterday's electric vehicle within 24 months.
On paper, the Model Y is a better bet for securing Tesla's medium-term future. It's a crossover, the type of vehicle that is rapidly becoming the norm, and it should include new tech which spells the end for the incredibly complex and expensive conventional wiring loom.
Furthermore, lessons learned from the difficult build of the Model 3 can be incorporated into a new production system. And China's thawing of restrictions on foreign manufacturers opens a massive opportunity to build a new car plant.
However, Tesla has to manage to stay solvent for another 24 months to take advantage of what could be its most significant model.
HILTON HOLLOWAY