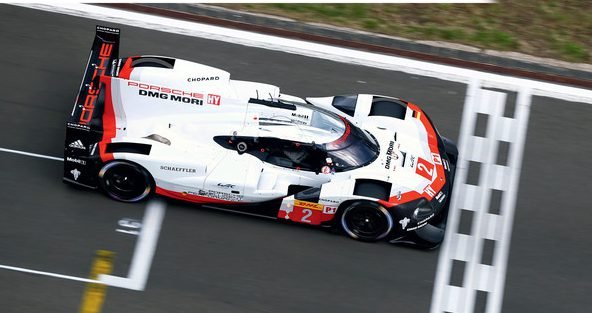 Porsche's CEO says motorsport validates hybrid and electric tech for its customers
Porsche's triple Le Mans-winning success with the 919 Hybrid has given the firm's plans to electrify future road cars an authenticity that is already resonating with customers, according to the company's chief executive, Oliver Blume.
"We are a brand with a long history of cars that derive authenticity from motorsport and already we can see that we are writing the next stage of history with the 919 Hybrid," said Blume. "Customers understand the power of the electric powertrain and they have shown a willingness to invest in the technology with the Panamera Hybrid.
"There will be more to come, of course, and customers are already asking for more hybrid models that deliver huge power when they want it but which can also allow them to drive for 30 miles on electric power alone."
Porsche will launch the electric Mission E saloon in 2019 and the four-seater will be sold with a variety of power outputs. "I can promise you already that a lot of customers want the first fully electric Porsche," said Blume. "By laying the foundations in motorsport, we have placed the path we are taking in history.
"The key is being able to demonstrate that a Porsche with an electrified powertrain is still a Porsche. Yes, these cars will help us fulfil our CO2 commitments, but that is only one part of the story. A Porsche must still be a Porsche in terms of its dynamics and capabilities and we are confident we have solutions to achieve that."
Reports suggest that Porsche has canned plans to introduce a plug-in hybrid version of the next-generation 911, because the company's engineers have struggled to achieve dynamic goals without adding substantial cost to the price of the car, due to the extra weight of the system.
However, Blume stressed that extreme petrol-engined sports cars will remain part of Porsche's line-up for the foreseeable future.
"On the one hand, we must invest in electrification and other new technologies, but on the other, we must have very powerful sports cars," said Blume. "Both sides can be linked through motorsport, whether it is a car like the GT2 RS, or a car like the Panamera Hybrid that draws on our Le Mans-winning technology."
Porsche could make a decision on its future sportscar racing participation at a board meeting on 28 July.
JIM HOLDER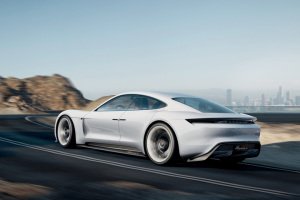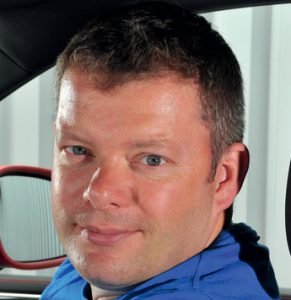 DOES HYBRID RACING WORK?
MATT BURT
Has the message about Porsche's trailblazing hybrid technology really sunk in with the people who buy its road cars? I suspect it has, because buyers of performance cars are quite likely to be engaged with top-level motor racing.
However, the hybrid prototypes competing at Le Mans are frighteningly expensive to develop. Perhaps that provides an unfortunate link between racing and road cars: a buyer of a hybrid Porsche, for example, can also expect to have to pay a price premium to buy the cutting-edge technology, often installed in range-topping variants.
Where manufacturers involved in electrified racing such as Formula 1, Formula E and Le Mans are winning, however, is in the rapid development of the associated technology.
The tech isn't quite there yet, though. So I'm sorry, Oliver Blume, but right now I'd still choose your pure-V8-powered Panamera over the hybrid variant.
Mind you, if lessons learned from the 919 Hybrid help the imminent Mission E deliver on its performance targets, I'll happily change my stance.