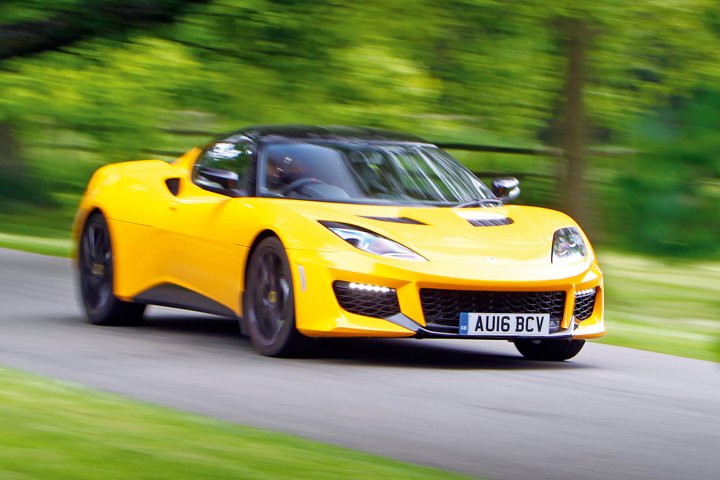 Peter Horbury, global head of design for the Geely Group, has taken overall charge of design at Lotus Cars, where the race is on to create two new sports cars, plus an SUV embodying Lotus values for later manufacture in China or Malaysia.
Horbury, a former global boss of Ford design and credited with a seminal 1990s overhaul of Volvo design, has made two fact-finding visits to Lotus's Hethel HQ, where, he said, long-serving design chief Russell Carr will stay in charge.
"Russell runs a great team," he said, "but they will now have the resources of Geely Design to assist as they want. We are already drawing cars." Horbury said his role is to "set the goals and steer the ship", rather than to "become a design dictator".
His appointment follows Geely's purchase last summer of a majority interest in Lotus. Geely founder Li Shufu "has always wanted a sports car company".
Since Jean-Marc Gales joined Lotus four years ago as CEO, the firm has greatly improved sales and cut losses. But most pundits agree the company needs major investment if it is to expand to the 4000 cars a year Gales wants to build at Hethel by 2020, once the new sports cars have hit the market. Unlike previous Lotus owners, Geely can provide it.
China may well hold the key to the better foothold Lotus seeks in the global sports car market. "We are watching with great interest to understand what cars like the Elise mean in China," said Horbury. "Our job is to meet the ambitions of Geely without destroying what makes Lotus great."