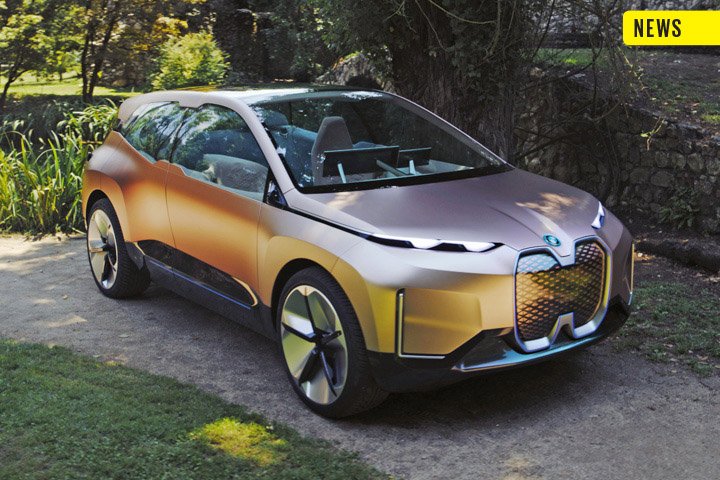 BMW's new Vision iNext concept previews an electric SUV with level four autonomy due in 2021 – but the firm's development chief has told Autocar that BMW will never build a car without a steering wheel.
The Vision iNext, which is similar in size to the X5 SUV, is a showcase for BMW's autonomous, electric and connected vehicle technologies. It is referred to by the firm as Project i 2.0, designed to provide the "building blocks" for the BMW Group's future.
Despite the car's emphasis on autonomy, development boss Klaus Fröhlich said it would still be focused around the driver. "BMW cars will always have a steering wheel," he said. "We are not a robotics or technical company, but a car company.
"But there are some situations, for example in traffic, where sheer driving pleasure is not possible, even in a BMW. Sometimes you can enhance driving pleasure by not driving."
Fröhlich added that the iNext was a "brand leader" that would sit outside its developing i range of electric vehicles. Although few technical details of the car have been released, it will use BMW's fifth-generation electric powertrain, which will make its debut in the iX3, due in 2020. In the iNext, Fröhlich said, it will deliver a 0-62mph time of around four seconds, with a total range of about 380 miles.
Alongside the autonomous mode, the iNext features two drive modes: Boost, which focuses the steering wheel and display panels towards the driver, and Ease. In autonomous mode, the steering wheel folds away to create more space.
The iNext features slim headlights and a bold version of BMW's kidney grille, which is used as an 'intelligent panel' to house many of the sensors required for autonomous driving. The panoramic roof is designed to bring added light into the interior, with sharp curves down the clean sides. The iNext has opposing doors with no B-pillar to provide easy access to the interior.
The interior features a minimalist wood-based dashboard with digital displays and minimal switchgear. The two front seats are split by a coffee-table-style centre console. The large rear seat will fit up to four people, BMW says.
Although the production version of the iNext is due in 2021, the level of autonomy it ultimately offers will depend on regulations and infrastructure – and that could vary in different countries. While China and other Asian markets could allow such systems soon, it is likely to be much longer until level four 'eyes off' autonomy is permitted in the UK.
Q&A KLAUS FROHLICH, BMW BOARD MEMBER FOR DEVELOPMENT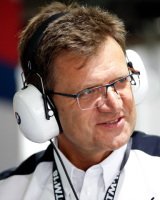 Is this the future iX5?
"This car is very special, and we couldn't call it the iX5. It's a brand leader and the shape of our autonomous driving. It's not in the normal range. But we don't know what the name will be yet."
How close will the Vision iNext be to the 2021 production version?
"Most of the EV and autonomous technology will be on the production version. The interior is different, because it's devoid of switches: we will see a reduction in switches [from a regular BMW], but not all this tech might be on the car at launch."
Will BMW ever produce an autonomous shuttle with no steering wheel?
"No, for the same reason we don't build vans or trucks. We are sticking with cars."