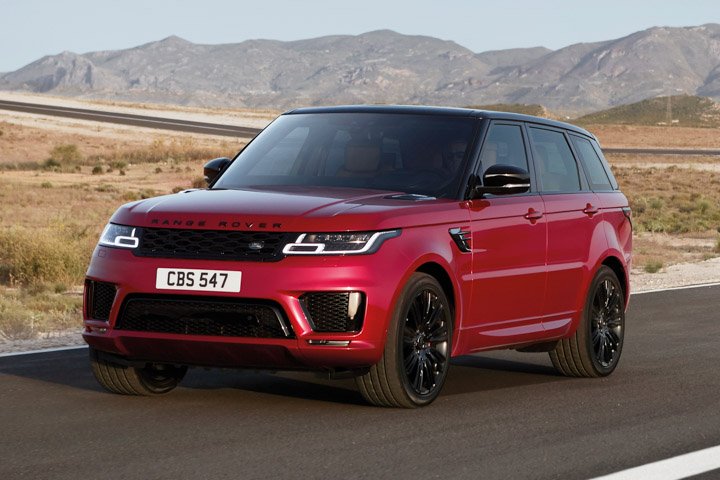 Range Rover Evoque 2019
Set for an LA motor show reveal in November before a UK launch early next year, the second-gen Evoque will be the first transverse-engined Jaguar Land Rover model to get the firm's new mild-hybrid technology.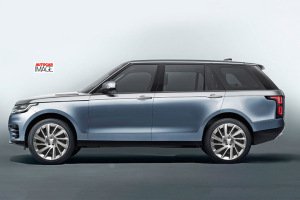 Range Rover 2019
Fifth-generation Range Rover will arrive in the 50th anniversary year since the original was launched. It will marry next-generation luxury with cutting-edge technology as Land Rover's flagship model.
Range Rover estate 2020
A more car-like Land Rover will wear a Range Rover badge in production and also be the firm's first battery-electric vehicle. It will have an allroad-style estate body and deliver a capable, rather than outstanding, off-road performance.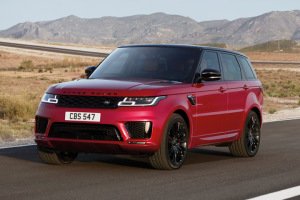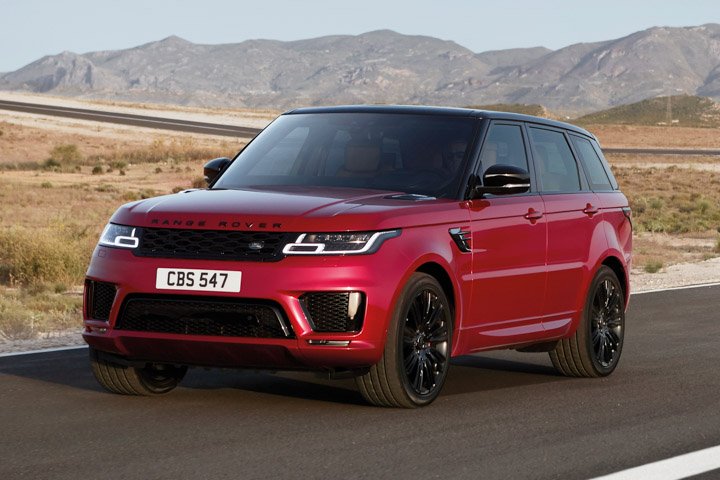 Range Rover Sport  2020
Again a sister car to the Range Rover, it will follow around a year after its marginally bigger brother and use Jaguar Land Rover's new Modular Longitudinal Architecture (MLA) platform, which will be rolled out across the range.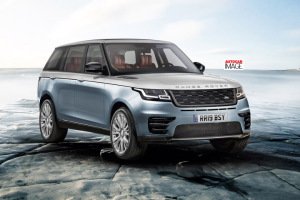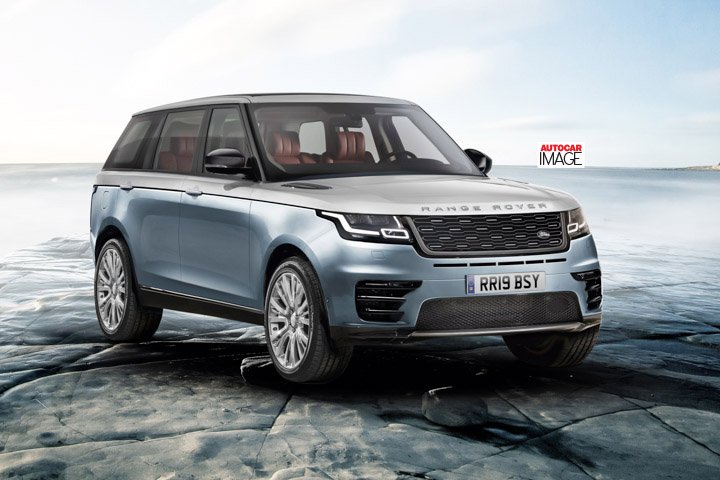 Range Rover EV 2022
The new MLA platform is ready to accommodate petrol, diesel, mild-hybrid, plug-in hybrid and all-electric powertrains, meaning a fully electric Range Rover will eventually be part of the fifth-generation line-up.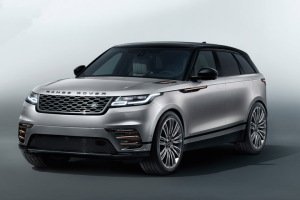 Range Rover Velar 2023
It is only a year since the Velar's launch, so a replacement is some way off. However, despite its hi-tech looks and interior, its powertrain tech will age quickly in its lifetime, meaning a successor could arrive sooner than usual.