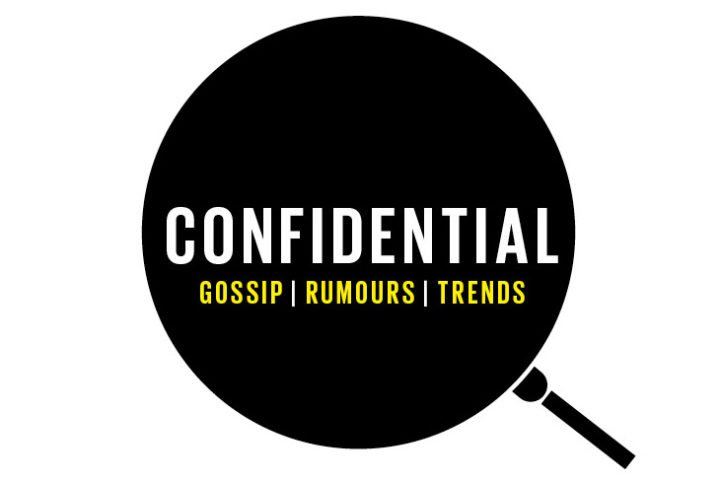 Toyota officials have revealed that they're already working on their third-generation fuel cell, ready for production in around 2025, even though the second-gen development is not expected to go on sale until 2020. The third-gen unit is being co-developed with BMW, suggesting the German car maker will launch its first hydrogen production car around 2025. Toyota has said it expects the tech to cost the same as the equivalent hybrid car from that date.
————————————
The Mercedes B-Class will not be axed, the brand's sales and marketing boss Britta Seeger has said, despite sales of MPVs declining in recent years as more buyers choose SUVs. "The B-Class is a very well-respected product," she said. The B-Class outsells the rival BMW 2 Series Active Tourer in the UK.
————————————-
Lexus boss Yoshihiro Sawa has said that the firm has found its confidence with the launch of the LC sports car-cum-GT, and that the positive reaction will encourage it to be "braver and more challenging" with its new models in the future. "For a while, being new was enough to be exciting, but soon it became quite boring," said Sawa. "We don't have the heritage of our rivals and we now
know we must be different from the others in order to stand out."
————————————–
Data suggesting THAT 85% of motorists travel less than 100 miles a day – and should therefore be okay to use electric cars – is accurate, according to VW's R&D chief, Frank Welsch. However, car firms believe buyers can't get over the mental hurdle of having just enough range, and that's why the next generation of EVs must be capable of at least 250 miles. "The threat of having to drive with no music, no air-con, at 55mph is too much – people want to know they can enjoy their cars," said Welsch.
————————————–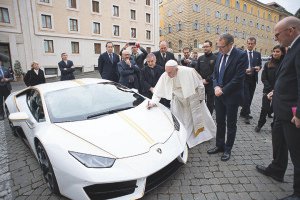 It's not every day the Pope takes delivery of a supercar. But, last week, Lamborghini gifted him a Huracán RWD with a special livery based on the Vatican's state flag. The Pope won't be using it as his daily driver, though: it will be auctioned by RM Sotheby's next May, with proceeds going to charities chosen by His Holiness.
————————————-
BMW is still committed to making high-performance diesel cars, but it is almost certain there will never be a full-blooded M-badged diesel. Dirk Hacker, vice president of BMW M, said: "M cars must have competition pedigree, and there's no real outlet for diesel racing now. Today, there is not even one discussion about a potential diesel M car."
————————————–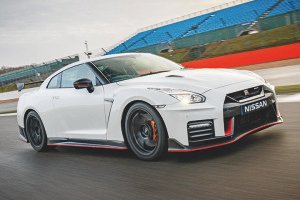 Nissan's hot Nismo sub-brand will get bigger, reckons Nissan design boss Alfonso Albaisa. He said: "We're trying to get Nismo in the market as much as possible. This is something people want to do to their cars, and we want to represent edginess." He called the Nismo team the company's "mad scientists".