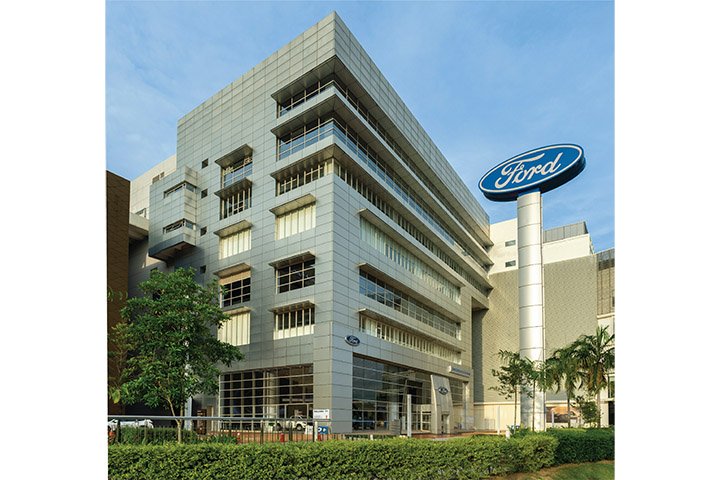 Ford Chairman's Award is presented for Leaders in Customer Satisfaction 
Sime Darby Auto Connexion was recognised at the Ford annual Chairman's Award. The Award honours Ford distributers who lead in Customer Satisfaction and promote trust in the Ford Brand, from the customers' view point (CVP)
There is also the President's Award for managers in the Middle East, North Africa, and Sub-Saharan Africa. Awards were presented for the Best Sales Director/Manager for CVP, Best Service Director/Manager for CVP, and Best Parts Director/Manager for Part Sales.
Autocar Malaysia Singapore: Eight-page Road Test: Ford Fiesta ST  
Find Ford articles in Autocar Malaysia Singapore
There were 18 President's awards titles, and six Chairman's winners
A total of 14 winners were announced, from Angola, Egypt, Kuwait, Malaysia, Mongolia, Morocco, New Caledonia, Oman, Papua New Guinea, Qatar, Saudi Arabia, Seychelles, United Arab Emirates (UAE), and Western Samoa.
Sime Darby Auto Connexion took home four awards in total: three President's Awards for Sales (CVP), Part Sales, and Service (CVP) and one Chairman's Award.
The Al Tayer Motors in the UAE and Oceanic Motors in the Seychelles also scored highly in both categories and won trophies in both Chairman's and President's Awards. SCAMA in Morocco won a Chairman's Award for the ninth time.
The annual Chairman's Award programme recognises Ford distributors for their continued efforts in maintaining Ford customers' long-term loyalty and satisfaction, from the customers' perspective.