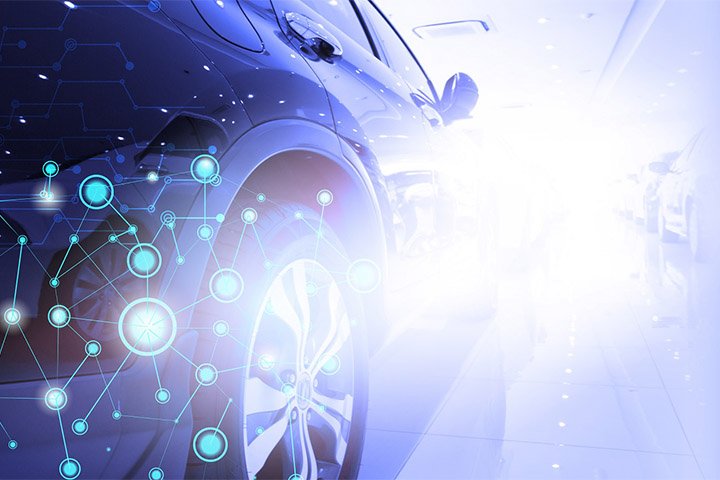 The system aims to increase road safety and reduce accidents caused by technical failure
Bridgestone and Microsoft are working together to develop a tyre monitoring system for detecting tyre damage in real-time. According to statistics from the UK Department of Transport, technical failure is the cause of 30 per cent of car accidents.
Tyre damage can happen at any time and is not easy to detect without close inspection. Damaged tyres can lead to accidents. Since 2012, all cars have had Tyre Pressure Monitoring Systems (TPMS) fitted. Bridgestone's Tyre Damage Monitoring System uploads data from the TPMS sensors to the cloud-based Microsoft Connected Vehicle Platform (MCVP). The system analyses the tyre for hazards so that the driver can be notified immediately if there are any. There's no other monitoring system available at this time capable of doing this, without additional hardware,
The tyre damage monitoring system is able to pinpoint when the damage occurred as well as where. In future, the system will be able to warn autonomous vehicles to avoid these hazards. Local authorities can also be alerted to fix them.
Currently, Bridgestone's new Tyre Damage Monitoring System is available to all vehicle fleets and OEM's that use MCVP.