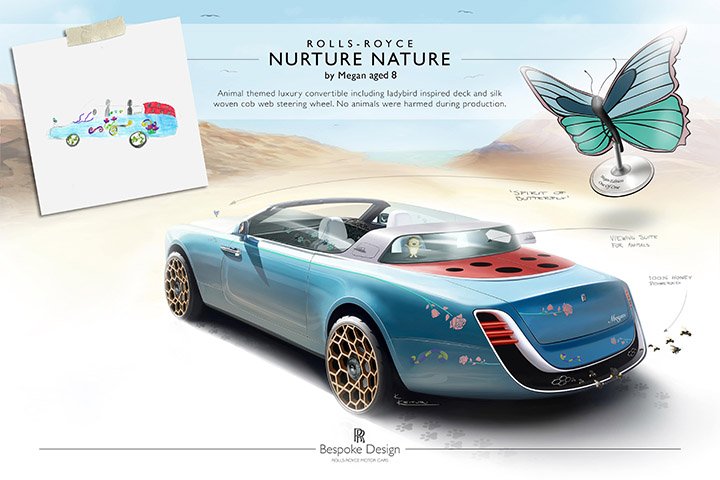 Rolls-Royce Young Designer Competition shortlist from over 5000 submissions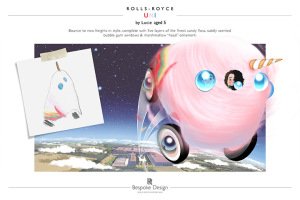 Rolls-Royce has revealed the shortlist of its Young Designer Competition. Over 5000 entries received from more than 80 countries around the world. The contestants were children under 16 years of age.
The competition was launched in early April during the Covid-19 restrictions. The aim of the contest was for contestants to design their dream Rolls-Royce of the future, incorporating bespoke features and capabilities they could conjure from their imagination. The purpose of the contest was to stimulate design talent as well as provide a distraction for children living under Covid-19 self-isolation and social-distancing restrictions.
The competition was so popular that the original mid-May deadline for submissions was extended by two weeks. After entries finally closed on 2 June 2020, the Rolls-Royce Design team selected shortlisted entries from the 5,000 submissions. The shortlisted entries are available to view in a special online viewing room: //rolls-royceyoungdesignercompetition.com/
The overall winner will be announced in mid-July.