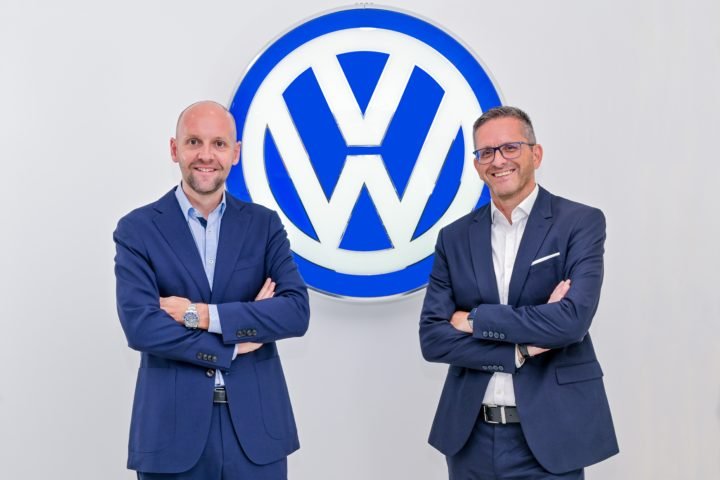 VPCM appoints Kurt Litner as Managing Director
Volkswagen Passanger Cars Malaysia (VPCM) announced the appointment of Mr Kurt Leitner as its Managing Director with immediate effect. Leitner replaces Mr Florian Steiner who has moved on to Europe after almost four years in Malaysia. Leitner will have a dual role in Malaysia and Singapore.
Having been with the Porsche Holding Salzburg group since 1988, Leitner has held various management positions within the network, including Managing Director at Porsche Romania for four years, General Manager at Porsche Chile and PGA Ellada, as well as CEO of Porsche Finance Group Romania.
"I am very excited to be in this part of the region, living both in Malaysia and Singapore and working with people from different cultures and backgrounds.  This will be a new journey and learning experience for me and I hope to make the most of it during my time here" said Leitner.
Leitner current task is focusing on human resources, information technology and finance while Winter will continue to helm VPCM's sales, aftersales, dealer network and marketing operations.