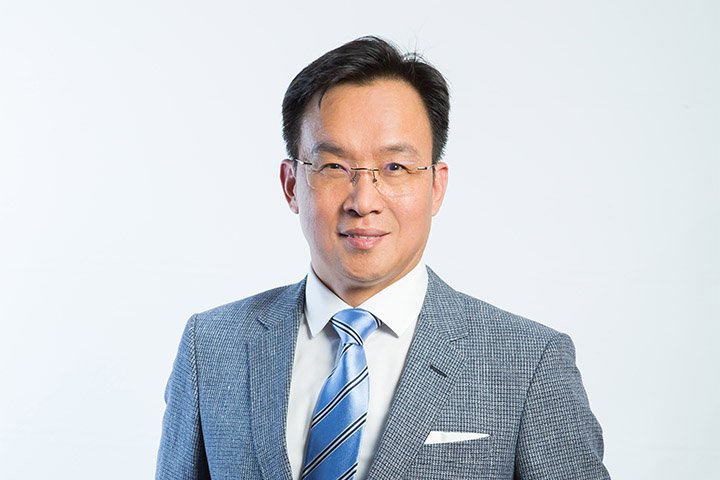 New Managing Director is an 11-year veteran of Goodyear
Goodyear Malaysia has announced the appointment of a new Managing Director. Alex Ng replaces Ben Hoge who has been in Malaysia since 2016.
Ben will lead Sales Operations and International Key Accounts based out of the Goodyear EMEA headquarters in Brussels, Belgium effective 1st August 2019. During his time in Malaysia Ben implemented an aligned distribution model, expanding the retail network with a stronger mix of new high performance tyres, which returned Goodyear Malaysia to volume and market share growth.
Alex Ng first joined Goodyear in 2008 as General Manager (Singapore). He was promoted to General Manager, Aviation business in 2009 based in Bangkok, Thailand. Alex was subsequently promoted to Original Equipment (OE) Director, Asia Pacific in 2012. From 2013, Alex assumed his current business portfolio as Market Director, Singapore, Vietnam, Taiwan, Hong Kong, Philippines and Export Markets.
Alex is expected to take up his new position in Malaysia in Q4 2019. In the meantime, Andy Cooper, Managing Director, Goodyear ASEAN will take direct responsibility for the Malaysia business until Alex transitions from his current role.