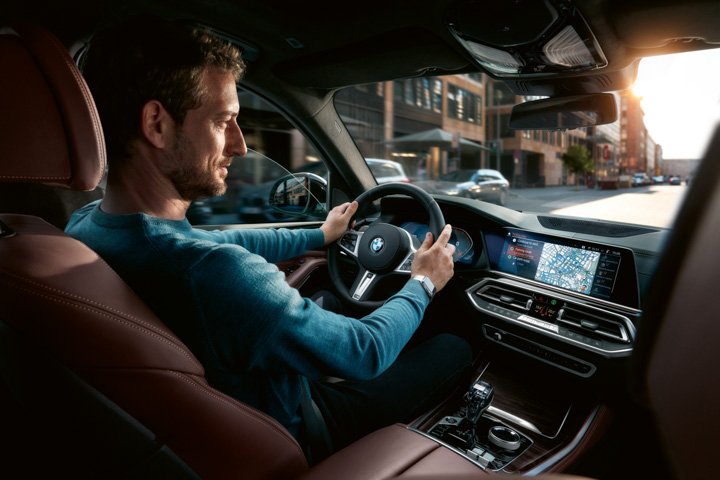 Flexible financing solutions to make BMW ownership more accessible
Easy Drive is a "customer-oriented mobility solution" launched by BMW Group Financial Services Malaysia for corporate and private purchasers of BMW or Mini cars.
The advantages of Easy Drive include low monthly commitment and the opportunity to change cars every three to four years.
Customers choose a downpayment between 10% to 30%. They also get to decide a loan tenure of three or four years as well as annual mileage options of either 20,000km or 25,000km. A monthly instalment is calculated based on these choices and a Guaranteed Future Value of their car agreed on. This upfront valuation protects customers from unexpected depreciation and serves as the value for the final payment at the end of the loan tenure.
However, with Easy Drive, customers have a range of settlement options. They can:
Trade in the car, and upgrade to the next BMW or MINI model of their choice;

Return the car at the end of their tenure with no further obligations, worry-free from the reselling process;

Settle the final payment, which can be paid in full, and call the car their own; or

Extend their contract term, to enjoy their car longer.
Easy Drive Prime
For an additional RM 110* to the monthly instalment, customers can choose to enjoy more value-added benefits that are essential for the driver and the vehicle with Easy Drive Prime. They can enjoy two years of interior and exterior car care, a three-year coverage of the Ultimate Protection Programme Elite, a Premium Mobility package** which provides customers with a branded Smart Tag device with a Touch 'n Go card, as well as BMW Lifestyle Collection.
The Ultimate Protection Programme Elite is underwritten by Allianz General Insurance Company, a first-of-its-kind insurance plan that covers both the driver and their vehicle for special relief, scratch and dent, compassionate flood cover and more***.
Complete Premium Ownership Experience
BMW and MINI ownership experience also include BMW Roadside Assistance and Accident Hotline, BMW Service Online and the industry's first mobile loyalty application, the BMW Group Loyalty+ Mobile App.
Through the BMW Group Loyalty+ Mobile App, customers can have quick access to their contract overview, with an intuitive e-payment interface. Customers can also apply for direct debit automation, request early termination quotation, as well as view end-of-term options.
For more information on Easy Drive, please visit //www.bmw.com.my/en/topics/bmw-owners/bmw-financial-services/financing.html
* Varies between brands and models.
** Premium Mobility Package is limited on a first-come-first-served basis.


*** Please refer to Appendix 1 below for more coverage. Scratch and dent only applicable for 1

st

year.