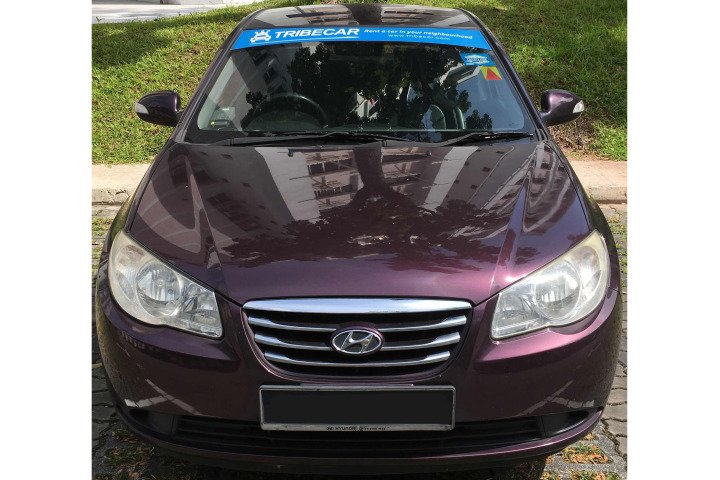 Hourly car rental service aimed at licensed drivers under 23 or with less than two years' driving experience
Car rental for young drivers has just got easier with the latest launch by Tribecar. The car and motorcycle sharing company has rolled out an hourly car rental service for new drivers under the age of 23 or have had a full licence for less than two years. Tribecar's new service allows new drivers to rent a vehicle on obtaining their driving licence.
Tribecar is Singapore's more economical and convenient car-sharing operator and the introductory fleet of cars include the Hyundai Avante, Toyota Altis, Mazda 3 and Mitsubishi Lancer, with more to be added, just in time for Chinese New Year.
To sign up for the service or place a booking for a car, drivers can register at the website. A refundable security deposit of $200 is required. Terms and conditions apply.
New drivers' rental rates will be at a premium compared to those offered to experienced drivers. This is to reflect the increased insurance protection required. Based on hours and the period selected for rental, drivers may estimate their total cost through the rate calculator online. New driver enabled cars will be available near the following MRT locations – Chai Chee, Choa Chu Kang, Seng Kang, Jurong East, Punggol.
Once new drivers graduate to being experienced drivers, they will gain access to over 370 vehicles located at 270+ locations island-wide.
More information can be found on //www.tribecar.com.