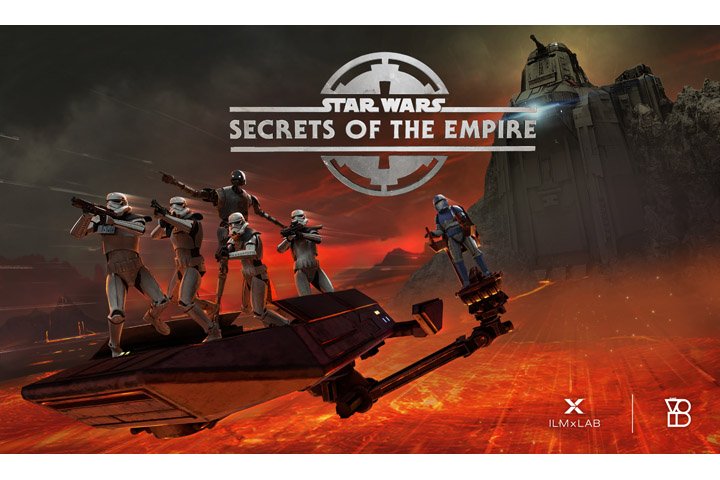 Experience the Star Wars Empire as a game in virtual reality
Fans of Star Wars can indulge the fantasy of life in the Empire with Star Wars: Secrets of the Empire, an hyper-reality interactive experience that will be coming to Resorts World Genting later this year.
Brought to Asia by The Void, a leading provider of immersive experiences, the Star Wars universe is a role-playing game brought to life in virtual reality on an interactive stage that gives players the ability to walk around freely and untethered. The game is so immersive that players will be able to feel the impact of blaster bolts and smell the smoke in the environment as they solve puzzles as a team and escape enemies.
The premise of the game is that under the orders of the rebellion, teams of four travel to the molten planet of Mustafar and sneak on to an Imperial Base. During the mission, team members  encounter familiar Star Wars characters as they navigate dangers at every turn.
The staging of Star Wars: Secrets of the Empire in Genting will be the Void's first venture outside of America and the UK, making this experience at Resorts World Genting the first in Asia. It will be one of the key attractions at the resort which received almost 25 million visitors in 2017.
Star Wars: Secrets of the Empire was created in collaboration ILMxLAB, Lucasfilm's immersive entertainment division.