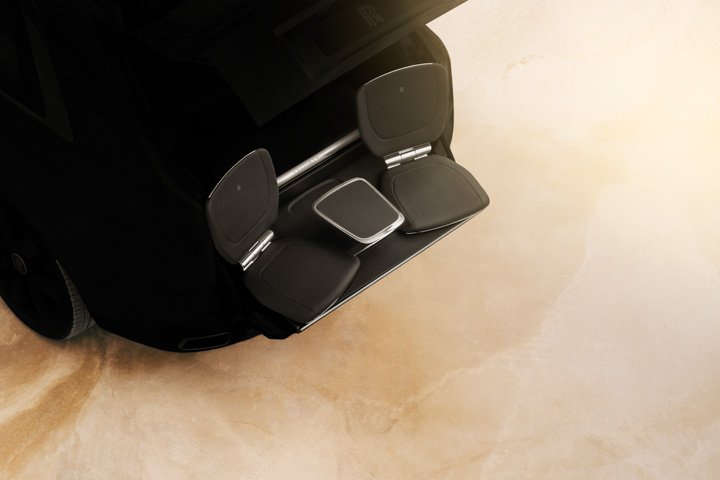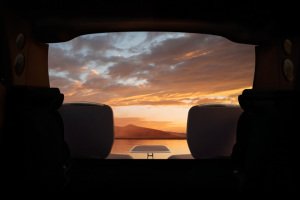 The next most eagerly anticipated superluxury SUV, the Rolls-Royce Cullinan will make its global debut at Geneva next week. The latest must-have for the fabulously well-off has to impress after the acclaim accorded the Bentley Bentayga, then the world's most expensive SUV, when it was launched two years ago. What used to be a workhorse in the agricultural segment of the commercial vehicle market is now firmly in the line up of the world's most exclusive marques and become a staple in any self-respecting millionaire's garage.
A taster of the design innovation in the Cullinan can be seen in this video of the best seat in the house. The Viewing Suite, as the two seats in the cargo area of the SUV has been named, are stowed flat in the floor. At the touch of a button, two rear-facing chairs and a cocktail table glide out to provide front-row seats to whatever occasion whether it's Henley, polo at Ham or just to watch the sunset. Naturally, the chairs are upholstered in the finest leather.
The Geneva Motor Show runs from 8-18 March 2018 in Switzerland.