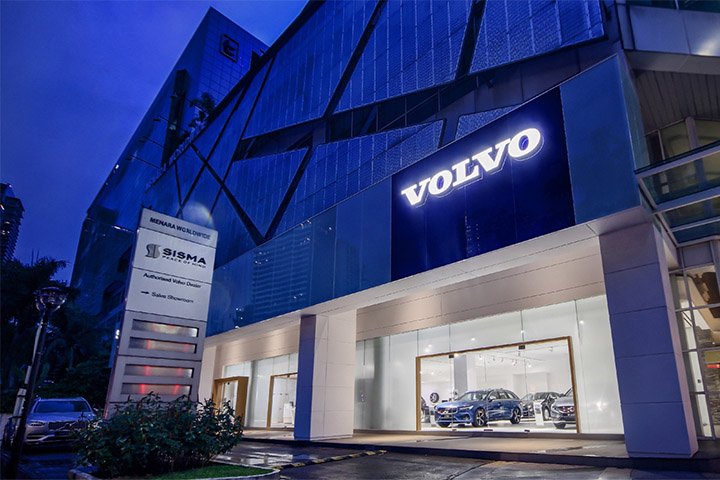 Sisma Auto has opened its Volvo showroom at Menara Worldwide in Jalan Bukit Bintang.
The showroom features the Swedish automaker's latest Scandinavian design style known as the Volvo Retail Experience (VRE) with the latest Volvo models on display.
For Volvo owners who live or work in the city centre, Sisma Auto offers their signature home or office vehicle pick-up and drop-off concierge service.
In conjunction with the opening of the new showroom, Sisma Auto is offering an all-expenses paid trip to Sweden to customers who purchase any new Volvo model from them.
The new Sisma Auto Volvo Bukit Bintang showroom is located on the Ground Floor, Menara Worldwide, 198 Jalan Bukit Bintang, Kuala  Lumpur.Telephone number: 03-2166 5155.  Opening hours are from 9.00 am till 7.00 pm from Monday to Friday and from 10.00 am till 5.00 pm on Saturday and Sunday.