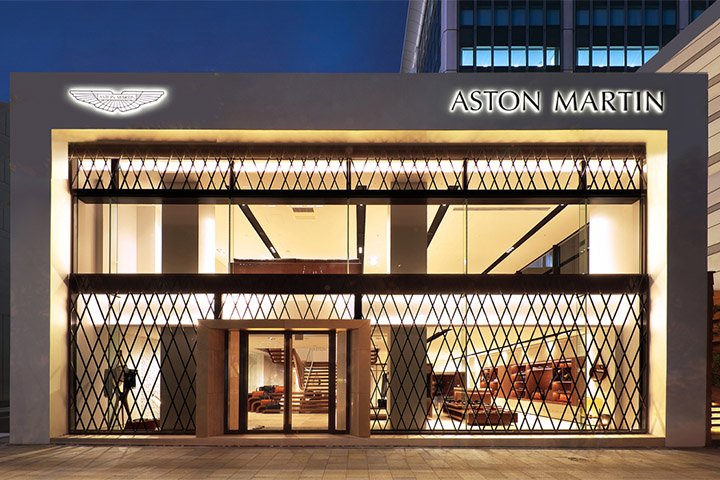 The world's largest Aston Martin dealership has opened in the Aoyama district of Tokyo.
Aston Martin Tokyo is expected to become Aston Martin's largest dealer by volume worldwide and is part of the British marque's £500m trade and investment programme in Japan announced in August. The state-of-the-art 1,000m development, includes both the dealership and a new global brand centre spread across adjacent buildings.
Known as 'The House of Aston Martin Aoyama', the company's first global brand centre will fully open for business on November 21st. Created to showcase all aspects of the Aston Martin experience, The House of Aston Martin Aoyama brings together the art and entertainment of the brand, and covers three floors and includes vehicle displays, a shop and space for relaxing and entertaining.
The dealership, is operated by leading automotive retailer SKY GROUP, which already manages 26 dealer facilities for a variety of brands across Tokyo, Kanagawa and Niigata. Aston Martin Tokyo becomes the organisation's first dedicated sales space in the capital, focused around a beautiful eight-car showroom displaying the brand's full range of sports cars.
Aston Martin Tokyo is located at 1-2-3 Kita Aoyama, Tokyo 107-0061, Tel 03-5410 0070.