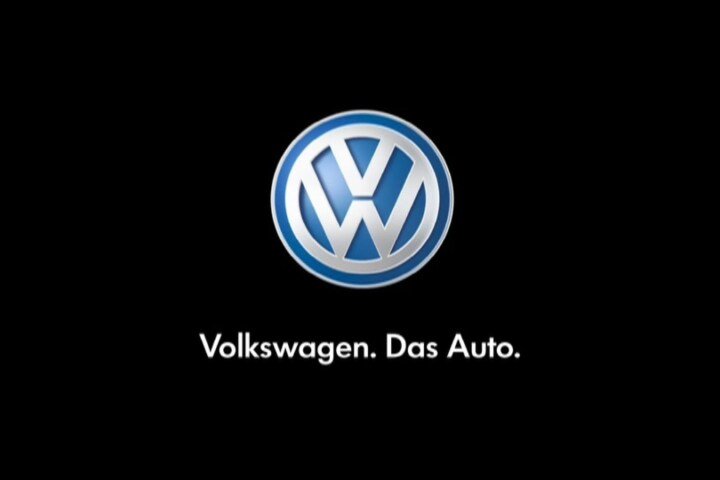 Volkswagen has been in Malaysia officially for 10 years and to celebrate this milestone, Volkswagen Passenger Cars Malaysia is offering generous deals on the price of their cars.
There's RM4,000 off the price of the Polo Hatchback and RM10,000 0ff the recently facelifted and upgraded Golf. The Beetle is offered with RM16,000 off the regular price, the Vento with RM10,000 savings, and the new Jetta comes with RM2,000 off.
The Volkswagen Anniversary Sale is on until 31st December 2016. Visit an authorised Volkswagen dealer or go to www.volkswagen.com.my for more details.