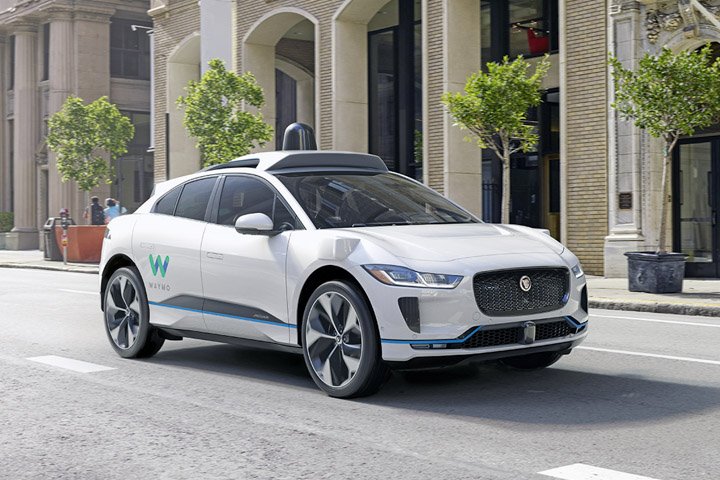 Google leading development in autonomous and connected car technology
The car industry was so focused on hardware over the past decade that it let firms such as Google's Waymo take a lead in developing autonomous and connected car technology, according to Peter Wouda.
He said: "In terms of hardware, all that we've managed in the group is at a point of perfection – we are top. We were concentrating on that heavily in the last decade, so we have to catch up with connectivity. It's no surprise that network and connectivity did not come from the car industry when you consider what companies such as Apple have achieved."
The VW Group is collaborating with technology firm Nvidia and self-driving start-up Aurora Innovations in order to develop its connected car and autonomous technologies.
Wouda acknowledged the importance of working with specialist partners: "It would be naïve to think that complexity can be managed alone. We have to open our doors, collaborate and get other opinions.
"When it was only hardware, we could do it alone, but not any more. It's smart to do it together with others."