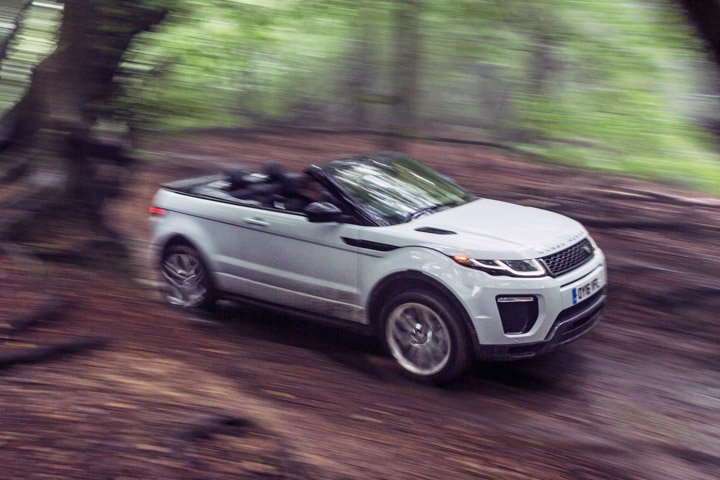 Audi Q3
Getting about as old as Methuselah and wasn't much to drive when new. Has had some styling updates of late, but the new one can't arrive soon enough.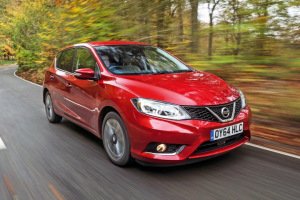 Nissan Pulsar
The automotive equivalent of your washing day underpants. Roomy, sensible and utterly plain – both to look at and to drive.
DS4 Crossback
Few family cars these days threaten to injure you – but, with its über-pointy rear doors, the DS4 could. Navigate those and you'll find the rear windows don't even open.
Skoda Rapid
If Skoda's so keen to convince us that it's not a budget brand any more, it really ought to bury this functional but awkward liftback at least six feet under.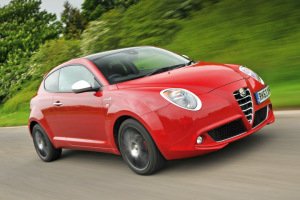 Alfa Romeo Mito
After a decade on sale, Alfa's Mini rival has just gone out of production. If you rush, you could probably still buy a new one. But don't: it's pretty terrible.
Mitsubishi Mirage
The city car is a repeat offender as far as this 'bottom 10' chart is concerned and the Mitsubishi Mirage is little better to drive now than it was the last time it figured. Avoid.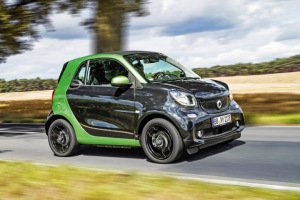 Smart Fortwo ED
What use is a two-seater, 80-mile electric car that doesn't have DC rapid charging support and that costs almost as much as a Renault Zoe? We'll let you work it out.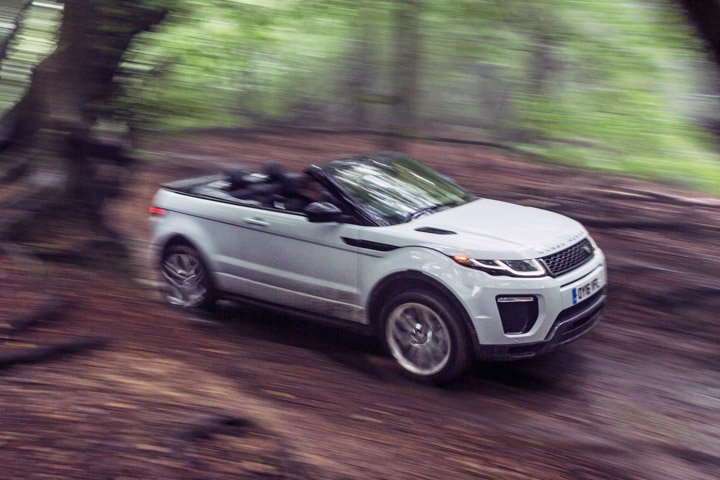 Range Rover Evoque Convertible
Heavier, slower, less practical, more expensive Range Rover Evoque cabrio isn't somewhere the Land Rover brand ought ever to have gone.
Maserati Ghibli Diesel
The 271bhp, 'VM Motori' diesel engine in this otherwise appealing Italian saloon feels deeply unworthy of it. And, amazingly, the Italian market gets an even less powerful one.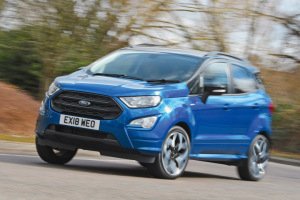 Ford EcoSport
A far cry from the risible effort introduced in 2013, but also still a far cry from good. Drive this after a new Fiesta and you won't believe they're built by the same company.