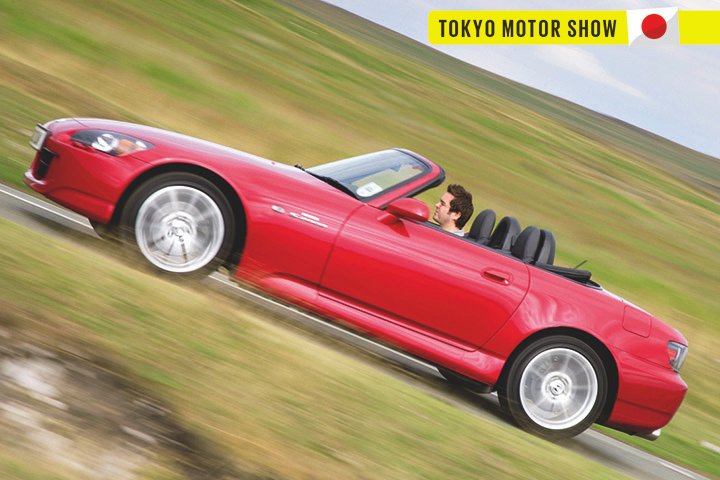 Honda boss Takahiro Hachigo has not ruled out the firm launching a successor for its S2000 sports cars.
He said Honda's priority was to create "evolutions of all three types of performance cars we have now [S660, NSX and Civic Type R] for next generations".
Beyond that, Hachigo appeared open to the idea of an S2000 making a comeback. He said: "I've already heard many voices expressing they'd like a next-generation S2000. Honda development engineers are quick to develop sporty cars if the requests are there.
"However, it [the idea] has not matured yet. We need time to decide if S2000 is reinvented or not. If the sales people investigate and are really enthusiastic, maybe we'll look at it. I cannot say clearly that S2000 will be reinvented as further studies are necessary."