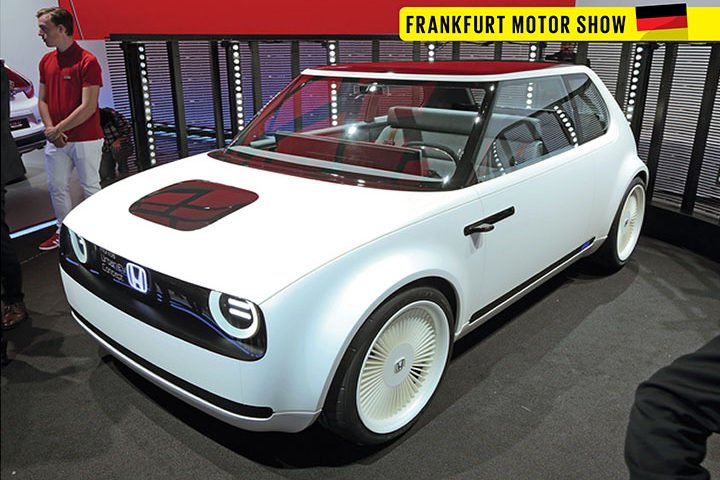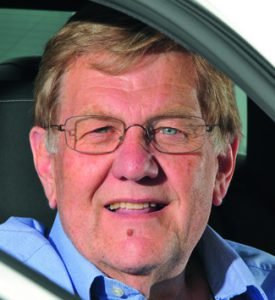 FORD MUSTANG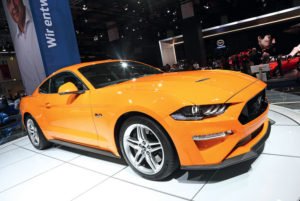 Steve Cropley
For me, the 2018 Ford Mustang V8 — with its more aggressive nose, LED lights, upgraded interior, 10% power boost and wider, wilder selection of colours — provided a welcome refuge from all the worthy electrification going on at Frankfurt.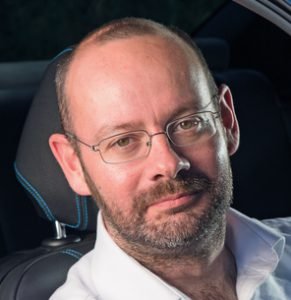 KIA PROCEED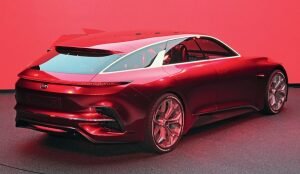 Matt Prior
What a handsome-looking estate car this Kia concept is. Nobody buys three-door hatchbacks anyway, but they do buy fancy-looking coupé-like estates. So if Kia drops the three-door Ceed, this could be a nice extra bodystyle.
HONDA URBAN EV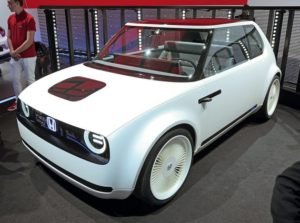 Rachel Burgess
There are no powertrain details, range or price indications for this upcoming electric city car, which will make production in 2019. But, nonetheless, most of my peers agreed: this was one of the best-styled cars at the Frankfurt motor show.
RENAULT MEGANE RS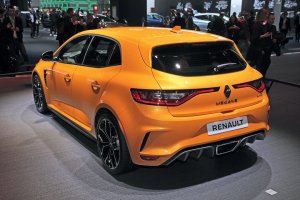 Jim Holder
The £30k-ish hot hatch market has surely never been more competitive — or interesting. Just weeks after being blown away by the new Honda Civic Type R, we've got the Renault Mégane RS to contemplate. We're living through a golden era for the hot hatch.

MERC-AMG PROJECT ONE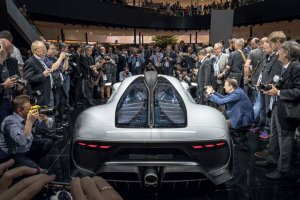 Andrew Frankel
Gets my vote because it proves that when Mercedes said it was going to put an F1 engine in a road car, it was not joking. The heads, pistons, valves, crank, cams, split turbo, MGU-K and MGU-H energy recovery systems are all the same as on Lewis Hamilton's F1 car.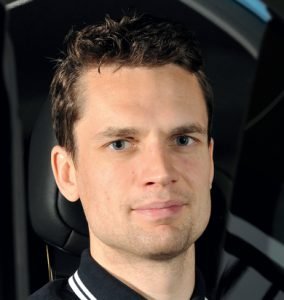 SUZUKI SWIFT SPORT

Mark Tisshaw
The new Swift has disappointed me with its loss of charm and character over the old one. The new Swift Sport, and its sub-1000kg weight, torquey new engine, beefier looks and promise of sharper handling, goes some way to redressing that. Don't let us down again.
BMW i VISION DYNAMICS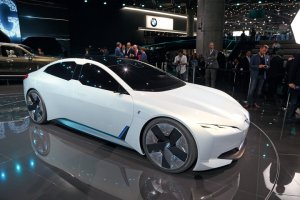 Greg Kable
BMW's upcoming Tesla-fighting i5, previewed by the i Vision Dynamics concept, promises a 0-62mph time of 4.0sec and 373-mile range. It sets the tone for what BMW expects to become one of the company's biggest-selling models within the next decade.
WEY VVS Hi4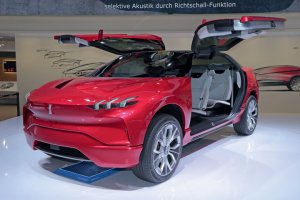 James Attwood
You can't accuse the Wey VVS Hi4 concept of being a traditional Chinese copycat car – it's very definitely a unique design. It's a sign of intent for parent firm Great Wall's European ambitions, and it could show the Wey forward for other Chinese firms (sorry).