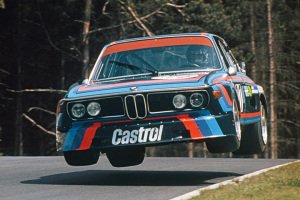 BMW 3.0 CSL (1973)
Batmobile's heroic M49 straight six led it to touring car dominance, then formed the basis of the mid-mounted 3.5-litre M88 of the first road-going M-car: the M1.
E36/8 M Coupe (1998)
Green-lighted by the management on the basis that it could be built cheaply, M's only shooting brake used a 317bhp engine from the M3 Evo and proved Munich had a sense of humour. Sold without driver aids.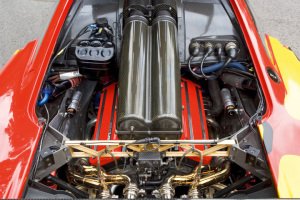 McLaren F1 (1993)
Paul Rosche – BMW Motorsport's ace engineer – designed the 618bhp S70/2 V12, ensuring BMW's name would be forever associated with the greatest supercar ever built.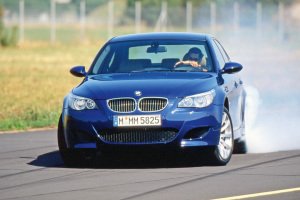 BMW E60 M5 (2005)
Known internally as 'Five Car' for its five litres of displacement, 500bhp and 500Nm of torque, the E60 will go down in M legend because of its howling, up-sized, F1-derived V10 that revved to 9000rpm.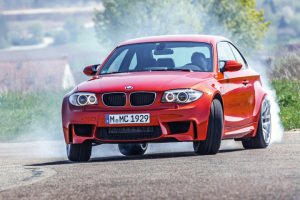 BMW 1M Coupe (2011)
A reborn E30 M3 so compelling to drive that BMW secretly wondered not whether it should have charged more, but how much more. Took no small skill to pedal quickly.