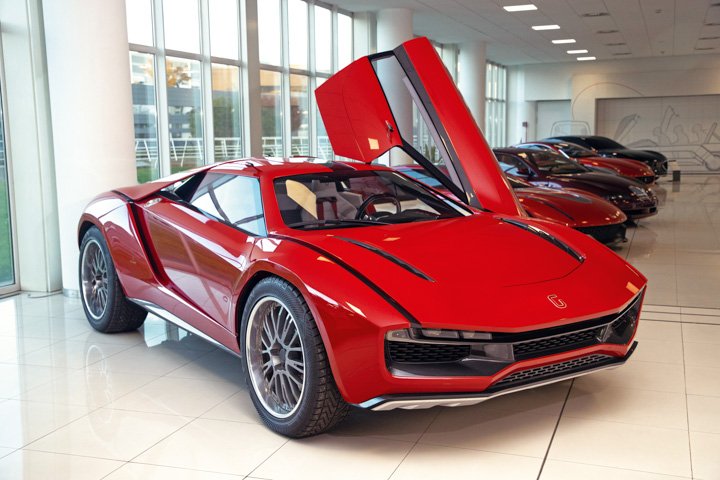 By the time Italdesign was formed in 1968, its design chief and co-founder already had a back catalogue of designs worthy of an entire career.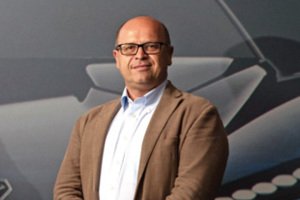 Giorgetto Giugiaro was just 30, while co-founder Aldo Mantovani was a vehicle body engineering and production specialist. Together, they formed a design and engineering consultancy that would challenge the Bertone and Ghia carrozzeria that Giugiaro had previously worked for, as well as Pininfarina.
Italdesign's first job was to design the Alfasud for Alfa Romeo. Unusually, the brief was to engineer the entire car too, this turnkey project vindicating the pair's decision to pool their talents and offer a service that ran far deeper than styling.
That expertise would enable Italdesign to shape the look of much of the road traffic visible on European streets during the 1970s, '80s and '90s through the Fiat Panda, Uno and Punto, the Volkswagen Golf, Scirocco and Passat and countless other models. Italdesign's influence ran further than that, too, with many of its concept cars proving hugely influential.
These include the Lancia MegaGamma, which repackaged its occupants to sit them more upright, releasing more usable interior space within a given cabin length – a technique adopted by various MPVs and the Fiat Uno.
Another landmark was the Isuzu Piazza, a production coupé that was a near-total reproduction of the 1979 Ace of Clubs concept. This car melded Giugiaro's ingenious solution to the usually messy butting of doors to wings, 'A' pillar and bonnet while hiding the drip rails, the result creating a smooth whole. That may not sound much, but it was fiendishly complicated to engineer and is possibly the most consistently copied solution he has produced, being widely evident today.
More recently, Italdesign has engineered both the Audi Q2 and Q3 for production. This is the kind of highly detailed, turnkey work that is the operation's bread and butter.