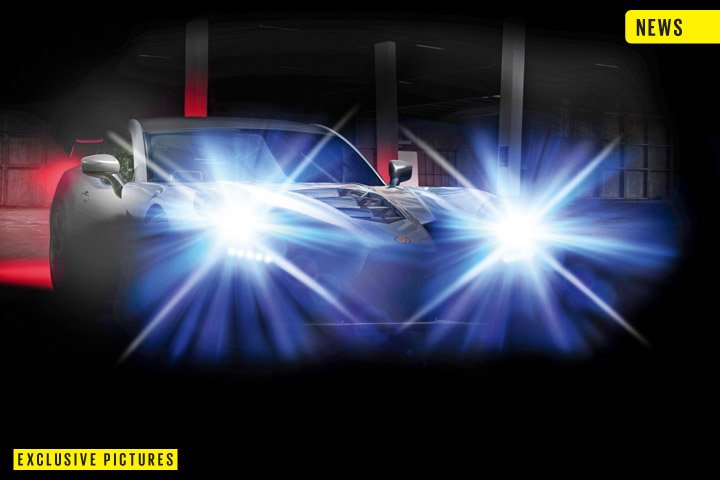 UK firm is poised to unveil a bold 200mph-plus supercar brimming with race tech

Ginetta, the Leeds-based sports and race car constructor, will shock the supercar world this spring with the launch of a sophisticated, 200mph-plus supercar designed to catapult it into the high-performance road car arena currently occupied by Ferrari, Aston Martin and McLaren.
The company, owned by Le Mans GT2 class winner Lawrence Tomlinson and well known for launching and backing a successful 'own brand' UK sports car racing series, is likely to have its new supercar ready to make a 'wild card' entry at the Geneva motor show in March.
Tomlinson plans to use the new Ginetta project to support his promising LMP1 Le Mans racing project, begun last year, and to showcase Ginetta's substantial in-house technical capabilities. In recent years, the company has installed autoclaves and CNC machining capability and has greatly expanded its design facilities. It now does more original engineering than any other UK car company of its size.
The new supercar is likely to be ready for its first customers late this year. It will have an ultra-light carbonfibre tub chassis, plus carbonfibre outer panels and a radical aerodynamic package designed entirely inside the company's Garforth premises. Ginetta is still deciding the pricing, but the model is likely to be on a similar level to McLaren's and Aston's best-performing series models.
The new Ginetta's showpiece is a bespoke, super-compact 6.0-litre normally aspirated V8 engine with its block machined entirely from aluminium billet. Drive is through a sequential paddle-shift gearbox designed in-house by Ginetta in partnership with a UK gearbox company.
The engine is designed and assembled entirely by Ginetta's own technicians, right down to a unique set of own-design throttle bodies. Although very light and compact, the V8 is believed to produce more than 600bhp, enough to propel the car well beyond 200mph and to produce acceleration described as "blistering".
The new Ginetta will have a front/mid-engined layout, with its dry-sumped, north-south engine sited low and so far back that it is almost centrally mounted, for ideal weight distribution. The race-bred, double-wishbone, pushrod-activated suspension has also been created in-house.
Engineers, led by Tomlinson himself, are understood be using the full gamut of race car design capabilities to keep kerb weight as much as 200kg below the 1400kg threshold established by the best of its rivals. Ginetta is understood to have chosen and registered a name for the car, but won't reveal it until later in the year.
STEVE CROPLEY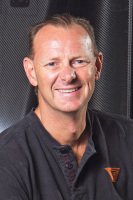 GINETTA HAS THRIVED UNDER TOMLINSON'S OWNERSHIP
Ginetta's owner, Lawrence Tomlinson, set out to buy TVR in 2004, but bought Ginetta instead and immediately set about rebooting the famous sports car company, then already nearly 50 years old. He has since created a network of Ginetta racing series, the most well known of which is probably the Ginetta Juniors for drivers as young as 14. Its most famous graduate is new McLaren Formula 1 driver Lando Norris.
Ginetta has built over 400 GT4 race cars, more than anyone else. "We've come a long way in 60 years," said Tomlinson, who won his class at Le Mans in 2006 driving a Panoz GT2, "but we still believe Ginetta has great untapped potential. In the 1960s, our G10 was a giant killer on and off the track, beating Jaguar E-Types. Sixty years on, we're again applying knowledge and technology from motor racing to build an uncompromised yet utterly capable road-going supercar." SC