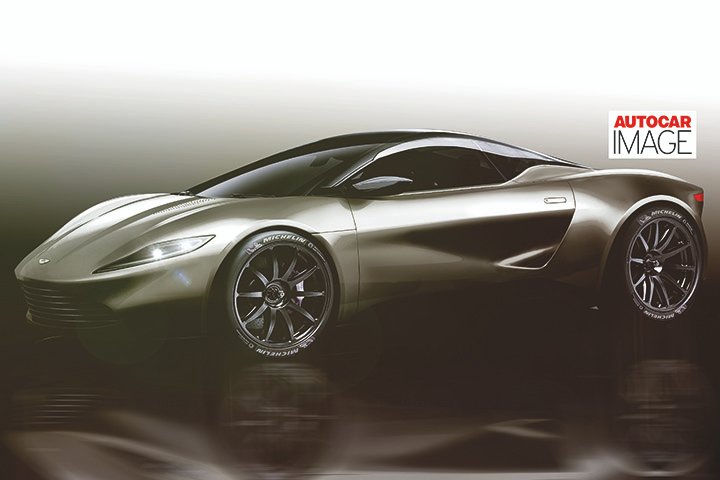 ASTON MARTIN CEO Andy Palmer has confirmed its mid-engined supercar, previously scooped by Autocar, has been signed off for production.
The car is one of seven models the company intends to launch between now and 2023 and will arrive towards the end of that time frame.
It will be developed with Red Bull Racing at a new facility in Milton Keynes. However, unlike the Valkyrie hypercar that will precede it, the mid-engined model will be more of an Aston project, according to Palmer. He also revealed that the car will have an all-new engine. "In our portfolio today, we don't have an engine capable of giving us the output we require," he told Autocar. "Whether through collaboration with AMG or whether by ourselves, we have to find an answer."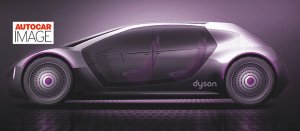 ASTON BOSS HAS DYSON DOUBTS  
Few automotive engineers know more about electric powertrains than Aston CEO Andy Palmer. In his previous life as Nissan's head of development, Palmer led the team that created the Leaf. His arrival at Gaydon has put Aston Martin on course for what will be a part-electric future, and he is politely sceptical about James Dyson's recently announced plan to introduce an electric car in 2020.
"I wish him the best of luck," Palmer told Autocar, "but on the numbers that have been reported, I know you won't do it for that money, and you won't do it in that timescale. At least, I know that I couldn't."
Aston Martin Consulting has been involved in several EV projects for other manufacturers (the only publicly disclosed one being Faraday Future), and Palmer says an underestimation of the challenges involved has been a common factor.
"We've had discussions with about 10 of them," he continued. "Every single one has underestimated the difficulty of engineering a car to a budget and to an aggressive timescale. Some of them will get there, but always over budget and late."
MIKE DUFF