1979 Production of the Mercedes-Benz G-Wagen, which is short for Geländewagen (cross-country vehicle), begins. The German border police and Argentine army are the first of several large-volume customers to put the SUV into service.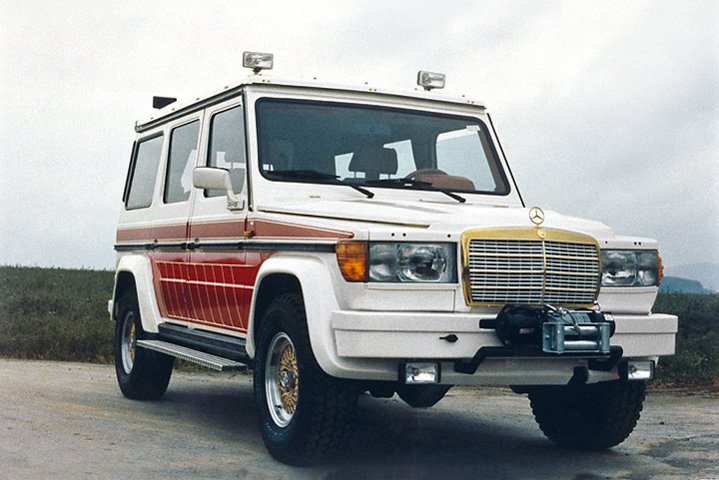 1979 AMG launches its first take on the G-Wagen, the 280GE 5.6 V8 Sport, which produces 295bhp. It acts as a catalyst for the high-performance luxury SUV sector.

1980 Mercedes creates a purpose-built 230G to transport Pope John Paul II during his visit to Germany. It is promptly upgraded with bullet-proof glass after a failed assassination attempt in 1981.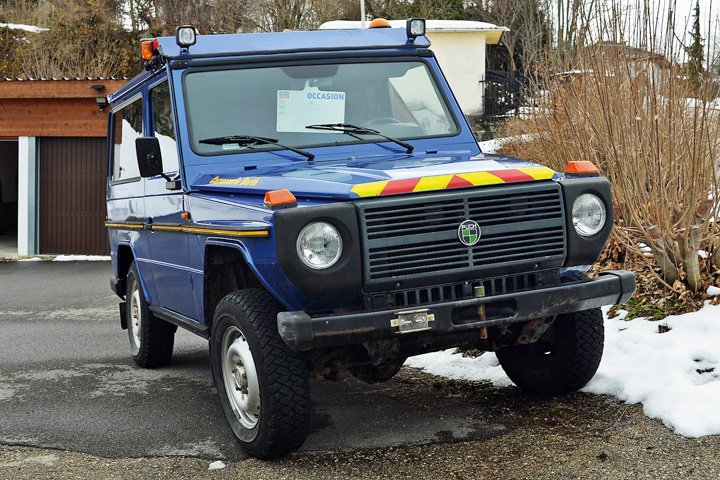 1982 Peugeot wins a contract to produce its own version of the G, called the P4. Using the same steel shell but adding Peugeot four-cylinder engines, the P4 was popular with the French fire brigade.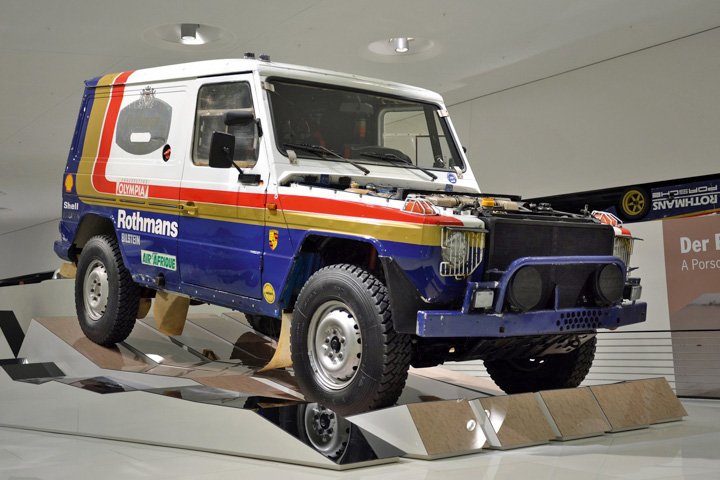 1983 A Mercedes 280GE wins the Dakar Rally with former Formula 1 race winner Jacky Ickx at the helm. The G's victory was even sweeter because it beat a V8 Range Rover.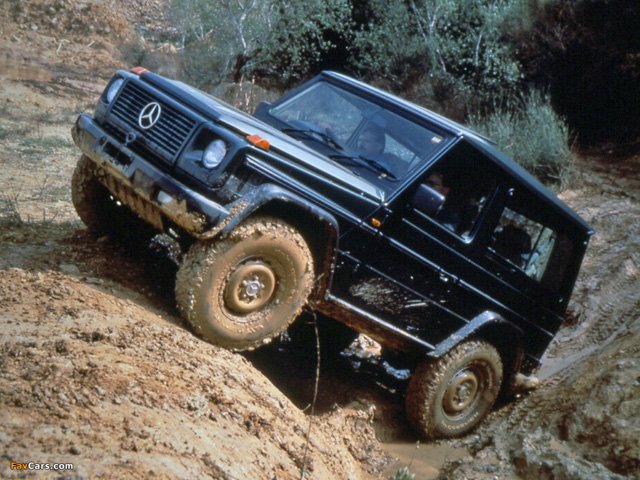 1989 Mercedes launches a more upscale model, known as the W463, to satisfy growing demand for urban-focused, luxury SUV models. It mixes permanent all-wheel drive with niceties like leather upholstery and wood trim.
1993 Mercedes renames the G-Wagen the G-Class to coincide with its new naming structure, which also creates the E-Class, S-Class and C-Class at the same time.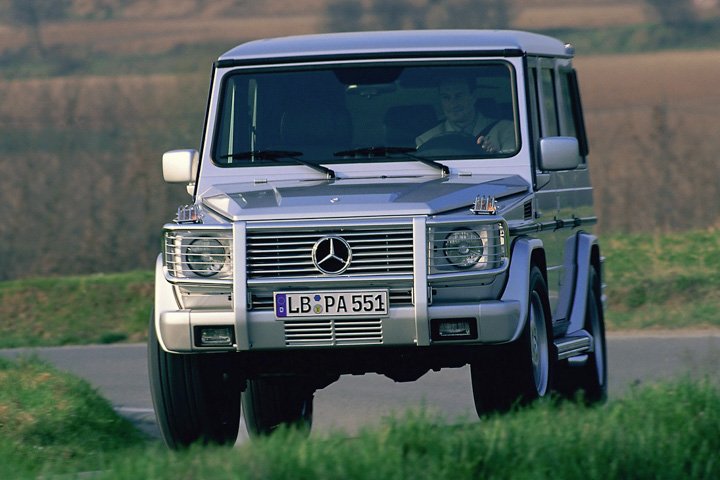 1999 In the year it officially becomes a division of Mercedes, AMG marks the G's 25th anniversary by creating the G55, which uses a 5.4-litre V8 with 354bhp.
2007 Mercedes decides to retain the G-Class despite concerns that the then new GL-Class will clash with the classic model. The decision pays off and sales surge in the following years.
2013 The G63 morphs into a monster six-wheeler with three axles, an extended wheelbase, pick-up bed and 544bhp twin-turbo V8. Prices for the G63 6×6 start from $500,000 and Mercedes sells more than 100 units.
2017 Just 99 examples are made of the G650 Landaulet, a stretched, quasi-convertible G-Class with the same portal axles and a similar price to the G63 6×6.