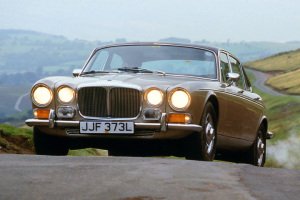 1972 XJ12
Better late than never, the XJ got the 5.3-litre V12 it should have had from 1968. It could reach 140mph, making it the world's fastest four-seat, four-door car at the time.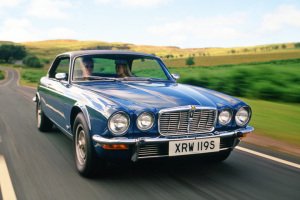 1975 XJ Coupe
Reputedly Sir William Lyons' favourite car, the gorgeous coupé was immortalised by both the Broadspeed racing versions and John Steed in The New Avengers.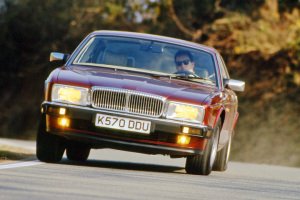 1986 XJ6 (XJ40)
The first all-new XJ since the original. It had neat design touches but was less attractive, had build quality issues and the new AJ6 engine had less character.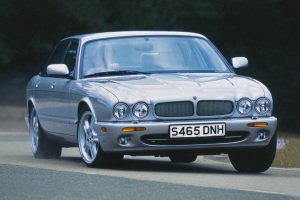 1997 XJ8 (X308)
Evolved from the X300, this was the first V8-powered XJ even though one had been planned almost 30 years earlier. The 400bhp XJR was a beauty and a stormer too.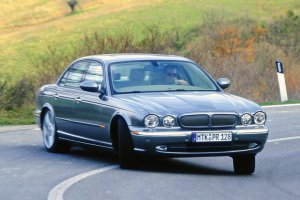 2003 XJ8 (X350)
Probably the most radical XJ, not that you'd know to look at it. Behind the staid design lay a full aluminium monocoque and body, a design still unique to the XJ in its class today.