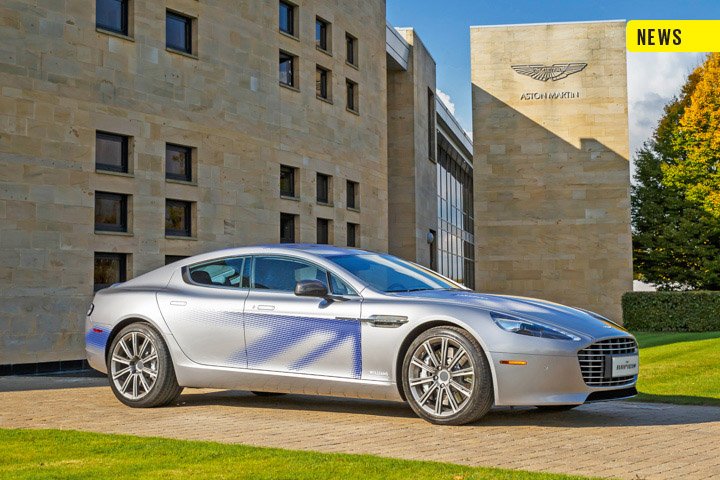 Aston Martin has revealed more technical details of the Rapide E ahead of first deliveries next year.
The luxury four-door EV will be powered by two rear-mounted electric motors making a combined 602bhp. That translates to a 0-60mph target time of around four seconds. Torque is set to be 738lb ft.
The Rapide E will be one of the first production models to use an 800V electric architecture, allowing the batteries to be replenished to a range of 350 miles in one hour and make use of both 350kW DC chargers and AC home chargers.
Aston claims the Rapide E is engineered for repeatable performance without any degradation. The 155mph top speed can be maintained continuously for more than 10 minutes, Aston says.
Deliveries of the Rapide E will begin late next year.