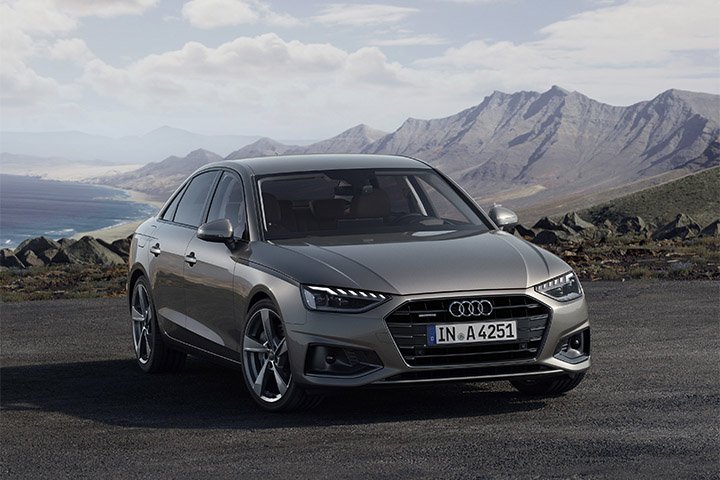 Watch the launch of the Audi A4 live from Singapore
Audi will be launching the A4 live on its first-ever virtual car launch in Singapore on Monday, 6 July, 10pm.
The virtual launch can be viewed on Audi Singapore's official website audi.com.sg and YouTube channel. Audi Live is Audi's latest way for customers and fans to experience new car model launches from the comfort of their homes.
Markus Schuster, Managing Director of Audi Singapore and Rudi Venter, General Manager of Marketing for Audi Singapore will be presenting the launch.
This Audi A4 is the biggest-selling model of all time. It is also one of the most well-known and popular executive saloons in Singapore.