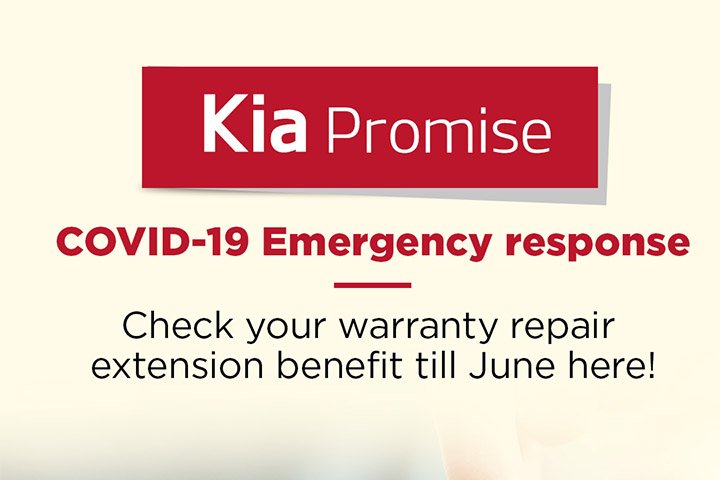 Kia original warranties to June 30, 2020
Kia Motors Corporation has announced all original Kia warranties that expire between February 1 and April 30, 2020 will now be extended to June 30, 2020.
The Kia Promise extended warranty programme covers owners unable to service their cars due to the global Covid-19 lockdown. More than 500,000 customers in over 142 countries will benefit from the warranty extension.
Kia Motors is committed to the safety, health and well-being of its customers, business partners and employees. The carmaker will be monitoring COVID-19 developments in communities where it does business. Kia Motors has procedures at its facilities to prevent infections and is working with relevant authorities to complying with safety standards.