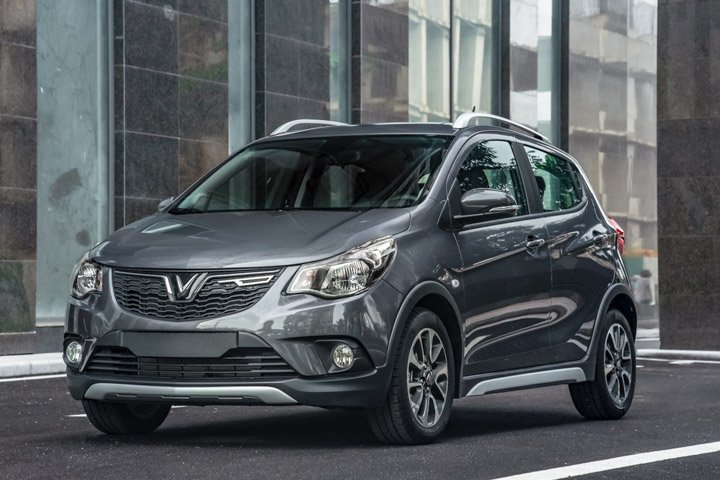 Two VinFast models receive ASEAN NCAP five-star safety ratings, four stars for third model
Three vehicles by Vietnamese automaker VinFast have been awarded safety certificates. Asian automobile safety rating organisation, New Car Assessment Program for Southeast Asian Countries (ASEAN NCAP)  presented the maximum five-star rating to two SUVs, the Lux SA2.0 and the Lux A2.o while the Fadil, a city car, received a four-star rating.
The ASEAN NCAP Safety rating focuses on protection for both adult and child passengers in the event of an accident. During collision tests, the VinFast Lux SA2.0 earned 46.45 out of 50 points for Adult Occupant Protection and 22.73 out of 25 points for Child Occupant Protection. The VinFast Lux A2.0 saloon scored 46.89 out of 50 for Adult Occupant Protection, and 21.81 out of 25 points for Child Occupant Protection. Detailed test results for the three VinFast cars can be found on the ASEAN NCAP website at www.aseancap.org.

VinFast was launched in 2018 with the aim of providing ASEAN customers with high quality, affordable vehicles designed and made in Vietnam. The company is projecting production of 500,000 units by 2025. The company is also addressing the growing demand for high-quality and affordable cars among Vietnam's growing middle class. Vietnam's Industrial Policy and Strategy Institute (IPSI) projects that domestic car sales will grow 22% annually from 2019 to 2025—a significant development for a market that has a current 4-5% car ownership rate.
Vietnam's first automaker will serve as the title sponsor of the first-ever Formula 1 Vietnam Grand Prix 2020. This will be a significant achievement for both Vietnam and VinFast as the Formula 1 World Championship will be celebrating its 70th anniversary next year.